Facing Criminal Charges?
Experienced Legal Defense in Pennsylvania and Ohio
Have you or someone you know been arrested? If you face criminal charges, jail time, fines, and a permanent criminal record are very real possibilities. When you face a government-backed prosecutor, you need a high-caliber advocate on your side. At Hartwig Law LLC, our criminal defense lawyers deliver exceptional defense with excellence, integrity, and passion.
Call (330) 899-4446 or contact us online now to discover your legal options in a FREE consultation!
What Does a Criminal Defense Lawyer Do?
A criminal defense lawyer is a legal professional who helps to defend individuals and organizations charged with criminal activities. The role of the lawyer is to assist their client in navigating the complexities of the justice system, including gathering evidence, building a strong defense strategy, and representing them during court proceedings.
While working on behalf of their clients, these attorneys may take a variety of approaches to building a strong defense case depending on the circumstances surrounding their client's situation. They may challenge evidence provided by the prosecution, challenge eyewitness testimony, negotiate plea bargains with prosecutors, or advocate for alternative sentencing options such as probation or community service.
Regardless of the outcome of their case, a criminal defense lawyer can help ensure that their client's rights are respected throughout the process and that they receive fair treatment from law enforcement and judicial officials. By providing experienced legal representation, criminal defense lawyers work hard to protect their clients' best interests and freedom when faced with criminal charges.
Why Hire a Criminal Defense Attorney?
Facing criminal charges can be a frightening and overwhelming situation, and going through this process alone can lead to dire consequences. To mitigate risks and ensure fair treatment, it's advisable to hire an experienced criminal defense attorney who can guide you through the legal maze.
Advantages of Hiring a Criminal Defense Attorney
Expert Knowledge of the Law: Criminal defense attorneys have extensive training and experience in the legal field. They understand the ins and outs of the criminal law system and can interpret complicated legal codes, statutes, and procedures, ensuring that your case is handled properly.
Strategic Defense Planning: They can analyze your case thoroughly, recognize its strengths and weaknesses, and devise a robust defense strategy.
Protection of Rights: Defense attorneys are committed to safeguarding your rights. They ensure that you're treated fairly by the justice system, and that you understand your rights at every stage of the legal process.
Access to Resources: Established defense attorneys have access to resources and professional networks—including private investigators or expert witnesses—that can strengthen your defense.
Negotiation Skills: They can negotiate beneficial plea bargains or reduce penalties, as they have experience dealing with prosecutors and understanding their strategies.
Emotional Support: Apart from legal assistance, defense attorneys also offer moral and emotional support during this challenging period.
Saving Time and Money: They understand the legal process and can navigate it quickly and efficiently, which can expedite the trial proceedings and save you significant time and money.
Why Choose Our Criminal Defense Lawyers?
On Ohio Super Lawyers® list of Rising Stars℠
National Trial Lawyers: Top 40 Under 40 in Ohio
Avvo Clients' Choice Award 2013, 2014, 2015, 2016, 2017, 2018 and 2019
Personally Handles Each Case to Make it Trial-Ready
Proven Track Record & Strong Testimonials
Recently Licensed in Pennsylvania

Accepts Selective Court Appointed Cases for Indigent Defendants in Adult and Juvenile State Court

Past Mahoning County Bar Association President

1 out of 5 Attorneys Selected to Represent Federal Indigent Defendants
Six times the winner of the Avvo Clients' Choice Award, our legal advocates are backed by a record of success and client reviews that speak for themselves. Don't wait to see what our criminal defense attorneys can achieve for you. They will work directly with you throughout your state or federal case. Discuss your possible defenses with a proven defender.
Our attorneys are qualified to take on death penalty cases, and offer trial-tested, award-winning representation for anything from probation violation to homicide cases. If you have already been convicted of a crime, it may not be the end of the story! We also offer insightful, tireless counsel to mount your appeal or to apply for an expungement of your criminal record.
Whatever criminal law matter you face, we are committed to protecting your reputation, liberty, and future. Discover how can deliver the powerhouse defense you need and deserve when you contact our Ohio criminal defense firm today!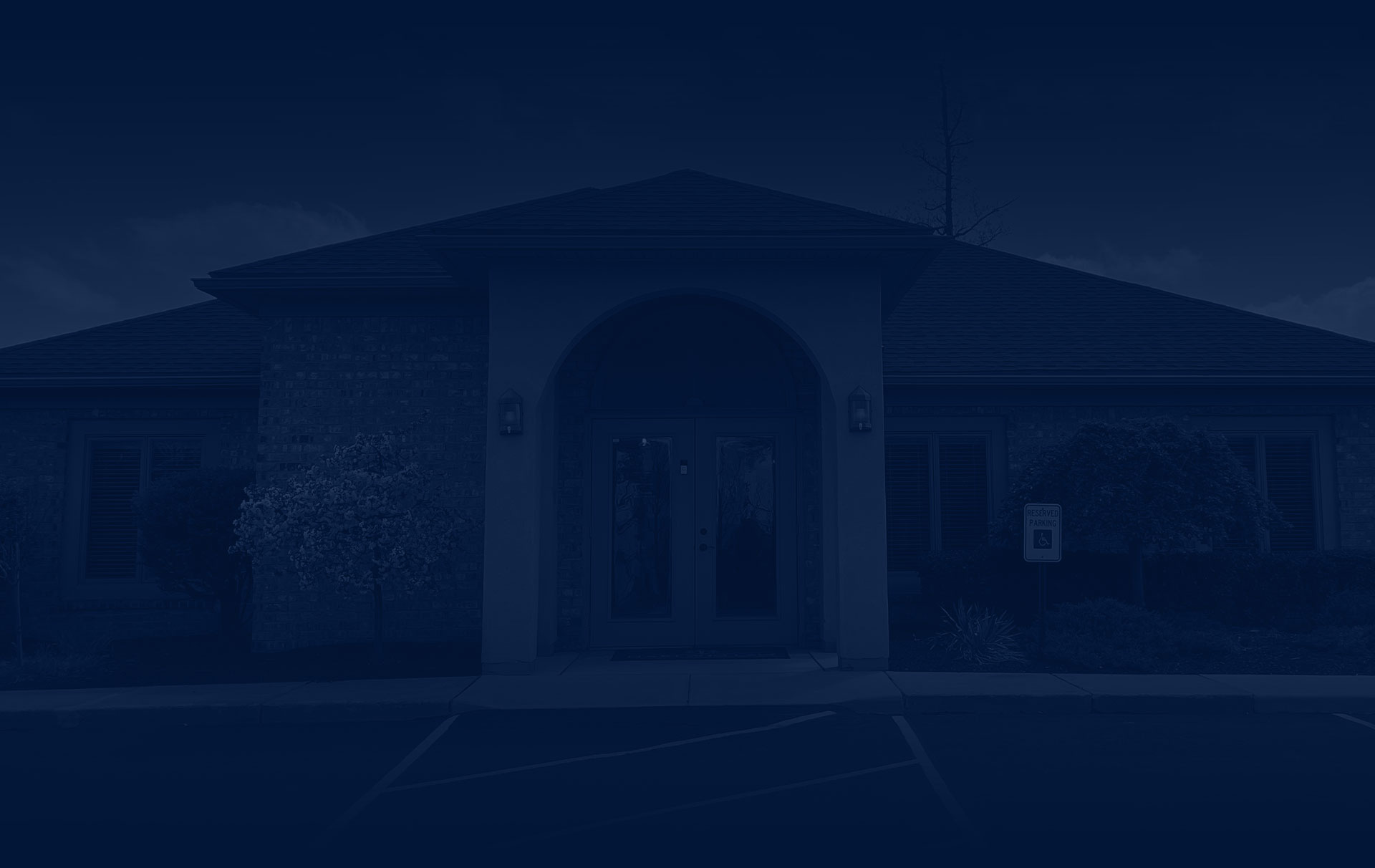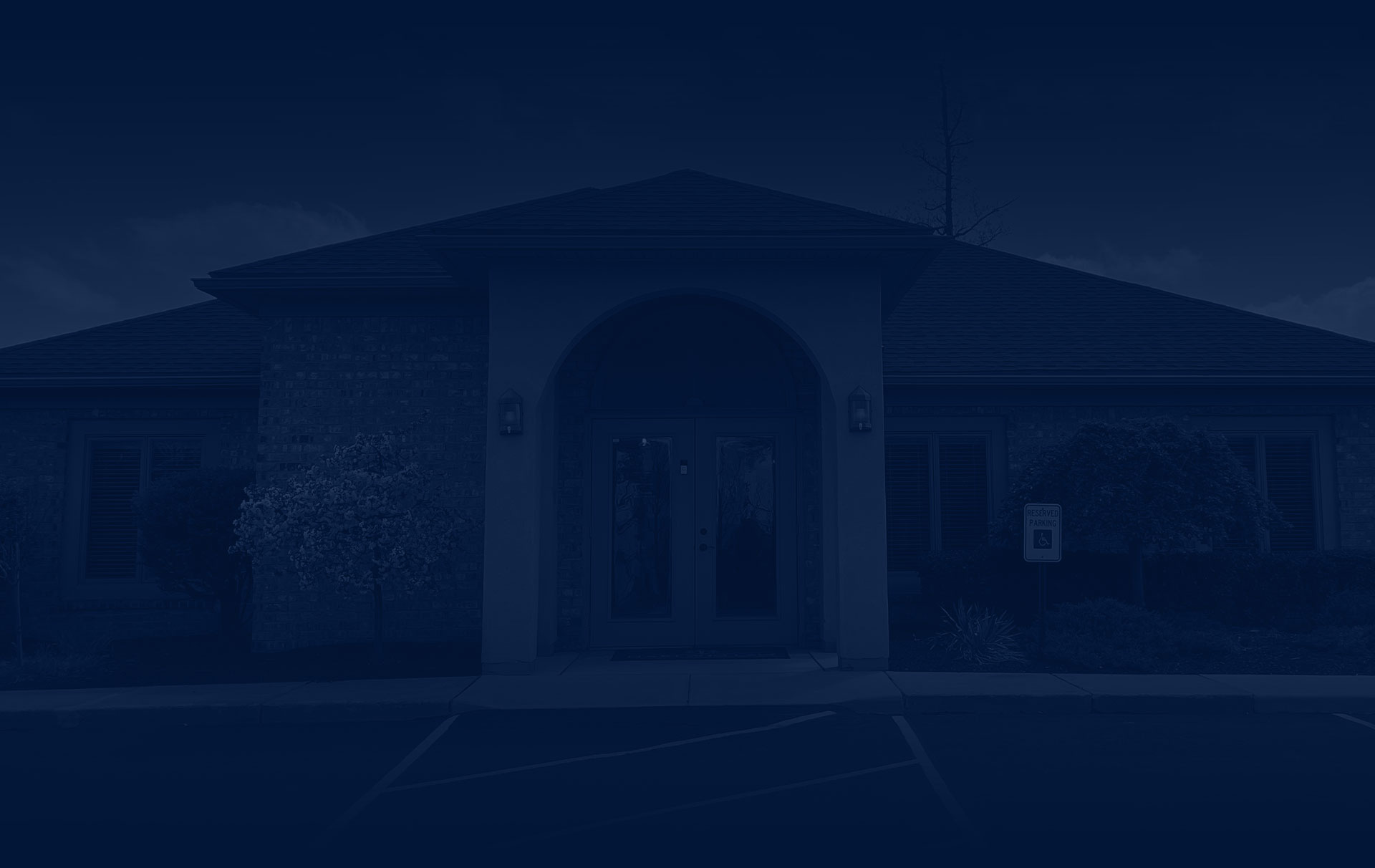 Cases Won for Our Clients
Contact Us to Explore Your Legal Options
Charge Dismissed Rape

Case Dismissed Firearms

Prevented Charges being filed Rape

Charges Reduced Kidnapping/Theft

Not Guilty by Jury Verdict Assault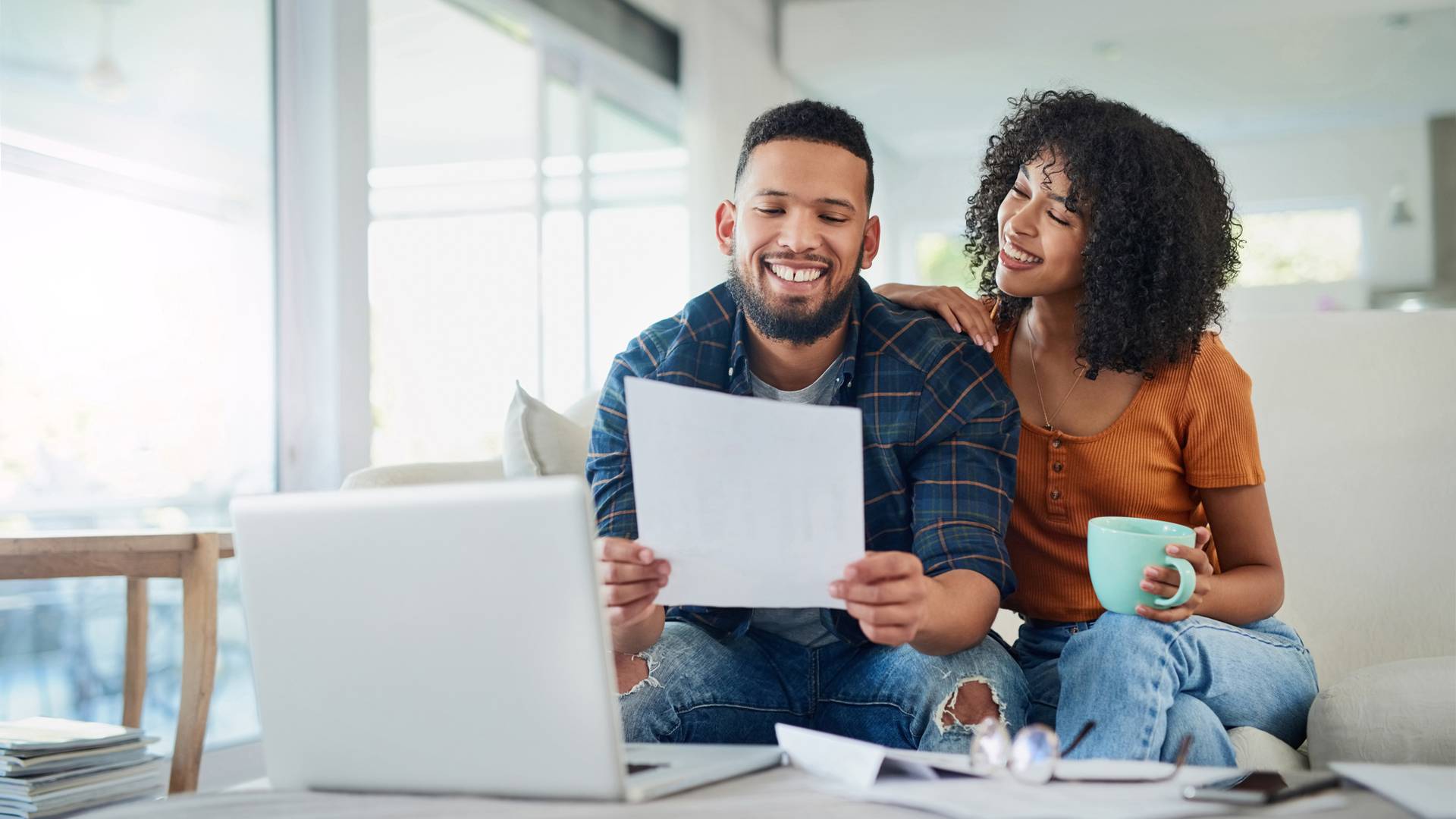 What Sets Us Apart From The Rest?
Hartwig Law LLC is here to help you get the results you need with a team you can trust.
25+ Years of Trial-Tested Experience

Licensed in Ohio & Pennsylvania

Ohio's Top 40 Under 40 – National Trial Lawyers

Selection for Ohio Super Lawyers® Rising Stars℠

Avvo Clients' Choice Award from 2013-2019

Past Mahoning County Bar Association President (2013-2014)