Youngstown Wrongful Death Attorneys
Call
(330) 899-4446

for Experienced & Skilled Legal Services

If you have lost a loved one due to the negligent actions of another party in Ohio, such a devastating event can be an emotionally overwhelming experience. Not only must you and your family grieve the tragic death, but also take care of the expenses and financial issues your loved one has left behind. Although mustering the energy to take immediate legal action can be an arduous task, an experienced personal injury attorney understands what it takes to recover the financial compensation you deserve.

At Hartwig Law LLC, we aim to ensure you obtain the most favorable settlement possible. With more than 25 years of legal experience, our Youngstown wrongful death attorneys can thoroughly investigate the accident which led to your loved one's death, gather evidence to support your case, guide you through the complexities of the legal system, and build a strong case on your family's behalf. The best part of all, you don't pay us anything unless we win your case.

Contact our Youngstown wrongful death lawyers for your free consultation.
What is Wrongful Death in Ohio?
The definition of a wrongful death in Ohio is defined as a death which is caused by neglect, wrongful act, or default of another party. You may file a wrongful death claim if one of these actions would have entitled your loved one to personal injury damages if the death had not occurred.
Who is Entitled to Wrongful Death Benefits?
Family members entitled to damages include the surviving spouse, any surviving children, and the surviving parents. Siblings and grandparents can only obtain compensation if they can demonstrate in court that they have suffered a compensable loss. The "personal representative" of your loved one's estate must bring the claim to court.
The wrongfully killed individual may also have named beneficiaries in their will who can receive wrongful death benefits if they are still alive when the claim is made. If there is not a living beneficiary specified in the will at the time of filing for wrongful death damages, then those proceeds go into the estate of the deceased and may be distributed according to Ohio law.
It is important for those filing a claim to secure all necessary documentation and evidence as soon as possible in order to prove that someone else's negligence caused the death of the individual in question. Wrongful death benefits can provide much-needed financial support for surviving family members who are facing an emotionally difficult time after such a tragedy.
Damages available in an Ohio wrongful death claim include:
Funeral and burial expenses
Medical expenses incurred before the death
Loss of support
Loss of services
Loss of care and companionship
Loss of the prospective inheritance
Pain and suffering
Ohio Wrongful Death Statute of Limitations
The statute of limitations for a wrongful death claim in Ohio is two years from the date your loved one passed away or the date it was discovered that the death was wrongful.
Request a Free Consultation Now
Although the monetary damages will never replace the love and care your deceased loved one provided, it can help lift the significant burden of having to take care all of the financial issues of your family member's estate. Whenever you're ready, our firm is here to provide compassionate and effective legal help.
Contact us and schedule a free case evaluation today.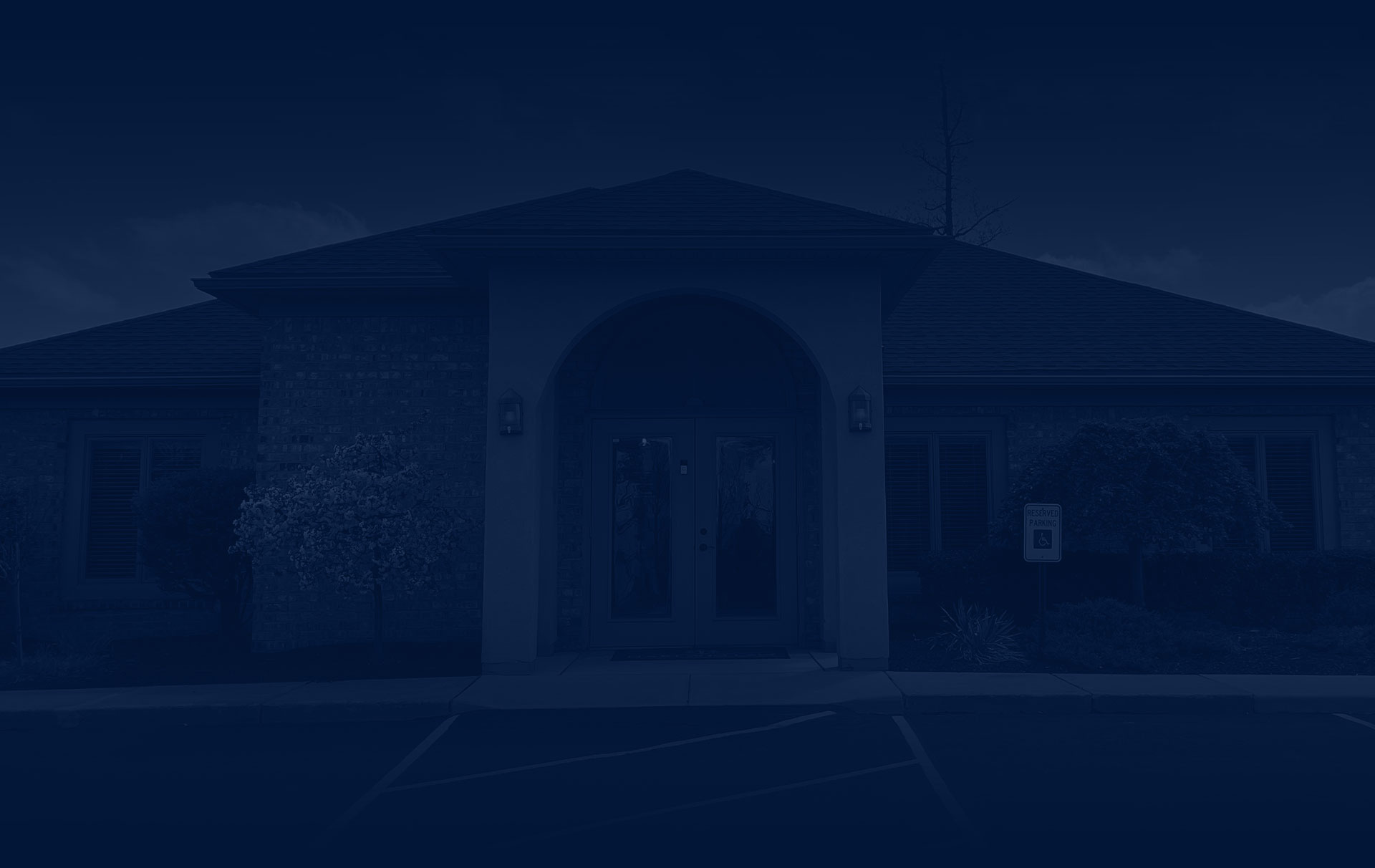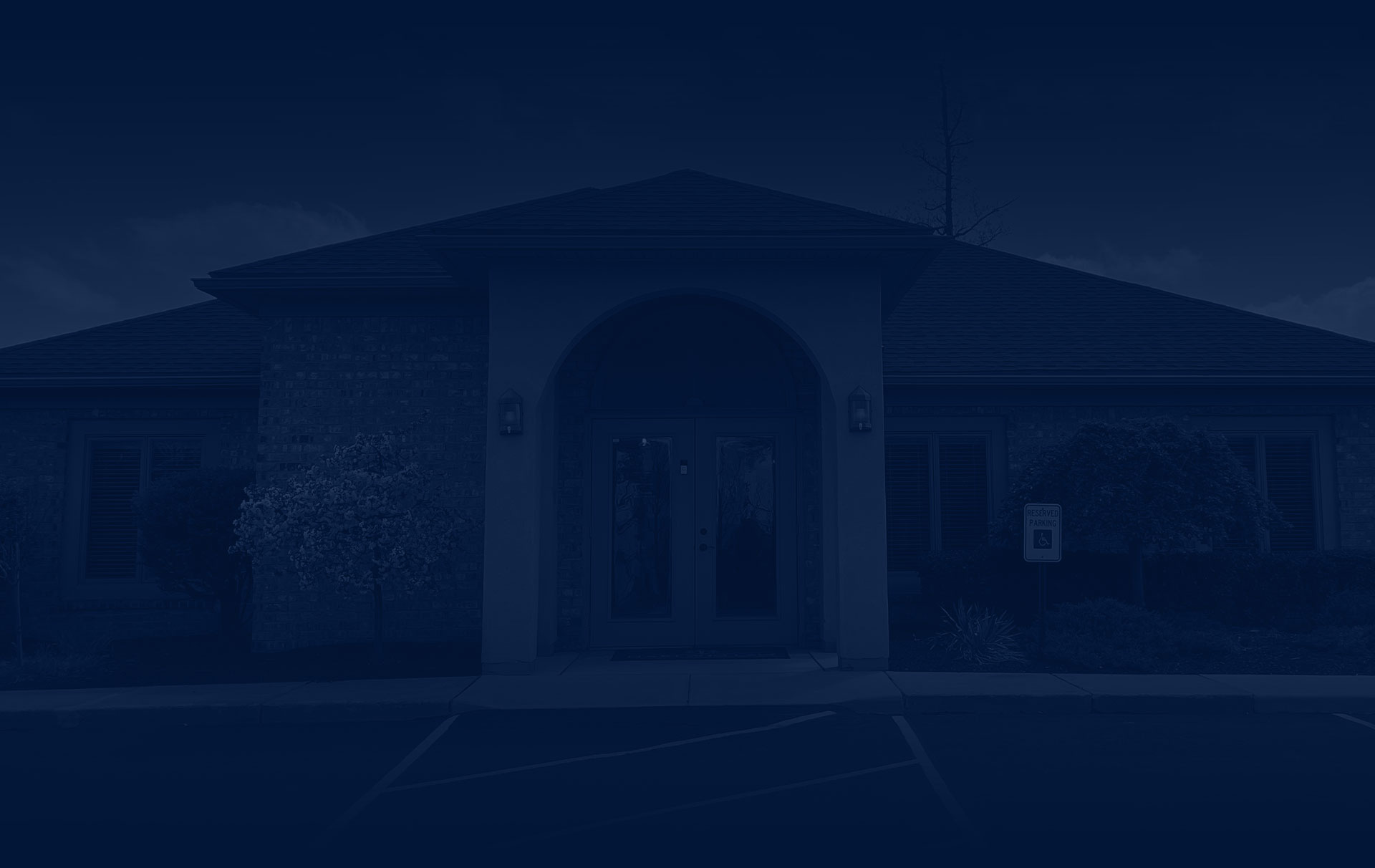 Cases Won for Our Clients
Contact Us to Explore Your Legal Options
$60,000 Settlement Car Accident

$25,000 Settlement Product Liability

$228,000.00 Jury Verdict Stark Drunk Driving

$2.25 Million Settlement Wrongful Death

$975,000 Settlement Auto Accident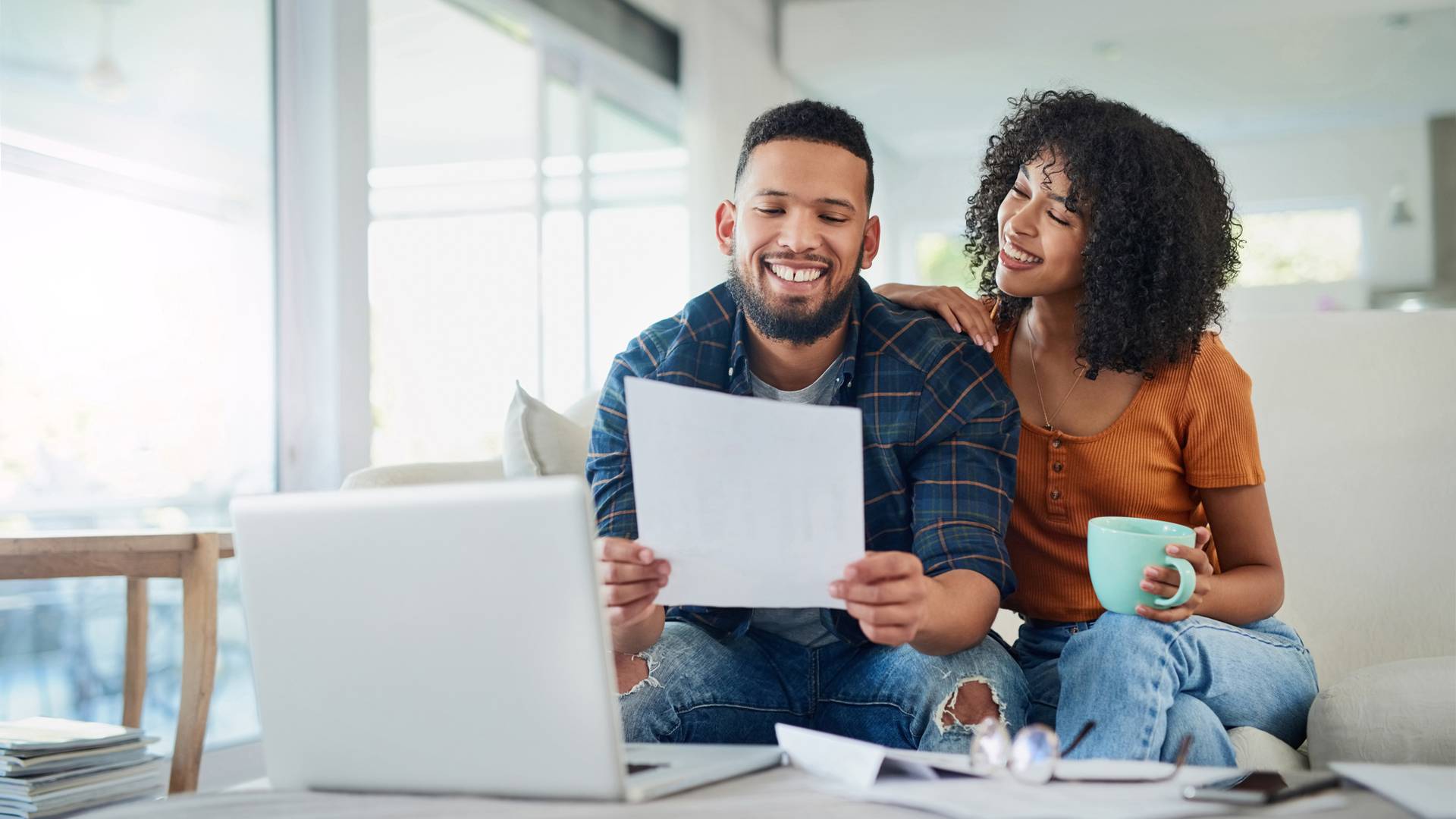 What Sets Us Apart From The Rest?
Hartwig Law LLC is here to help you get the results you need with a team you can trust.
25+ Years of Trial-Tested Experience

Licensed in Ohio & Pennsylvania

Ohio's Top 40 Under 40 – National Trial Lawyers

Selection for Ohio Super Lawyers® Rising Stars℠

Avvo Clients' Choice Award from 2013-2019

Past Mahoning County Bar Association President (2013-2014)