Youngstown Judicial Release Attorney
What is Judicial Release?
With judicial release, eligible inmates can petition the court to release them under certain conditions. If an inmate violates any of these conditions, then this may put him or her back in prison to serve the remaining time. Early release essentially only suspends the sentence and not reduces it.
How To File For Judicial Release in Ohio
Under §2929.20, offenders must file a petition for early release and attend a hearing. During the hearing, you must demonstrate to the court that you have rehabilitated and are ready to reenter society. This can include showing rehabilitative activities, good conduct in prison, participation in education or vocational training, etc.
Who is Eligible for Judicial Release in Ohio?
You are not serving a mandatory prison sentence
You have served the required amount of time
You are not serving for a crime that is excluded (examples include offenses committed in public office, intimidation, etc.)
When Can an Eligible Offender Apply for Judicial Release?
If you are eligible, then you must wait the required amount of time before applying. The longer your prison term is, the longer you generally will have to wait to petition for early release. For example, an individual serving a prison term that is less than 2 years can file after 30 days, while an individual sentenced to more than 5 (but less than 10 years) can file after serving 5 years.
Our Youngstown Judicial Release Attorneys Can Guide You
The fate of your sentence can be determined by this hearing. You generally only have one chance to apply for early release, so it is important to have a criminal attorney help you prepare for the hearing to maximize your chances of success.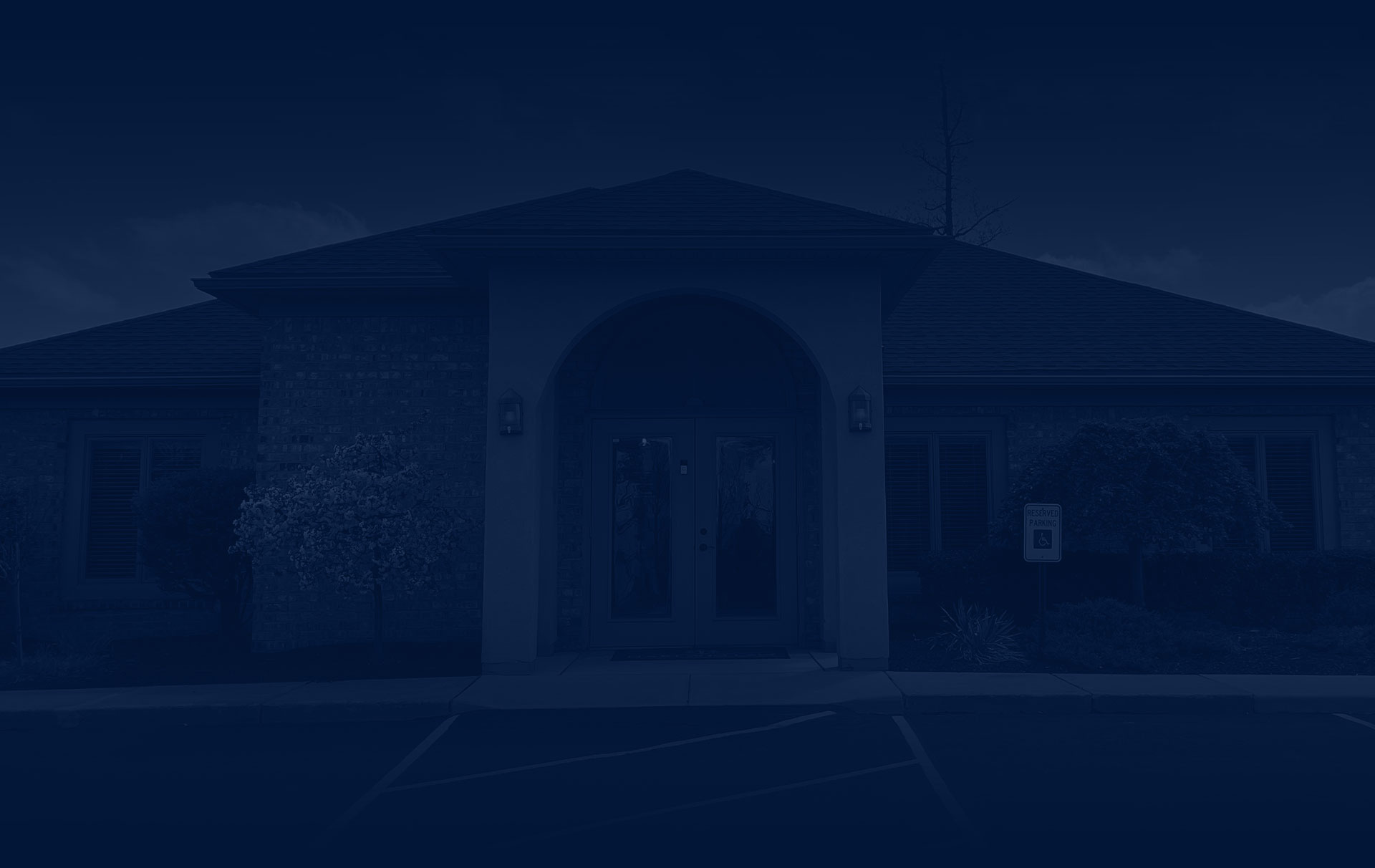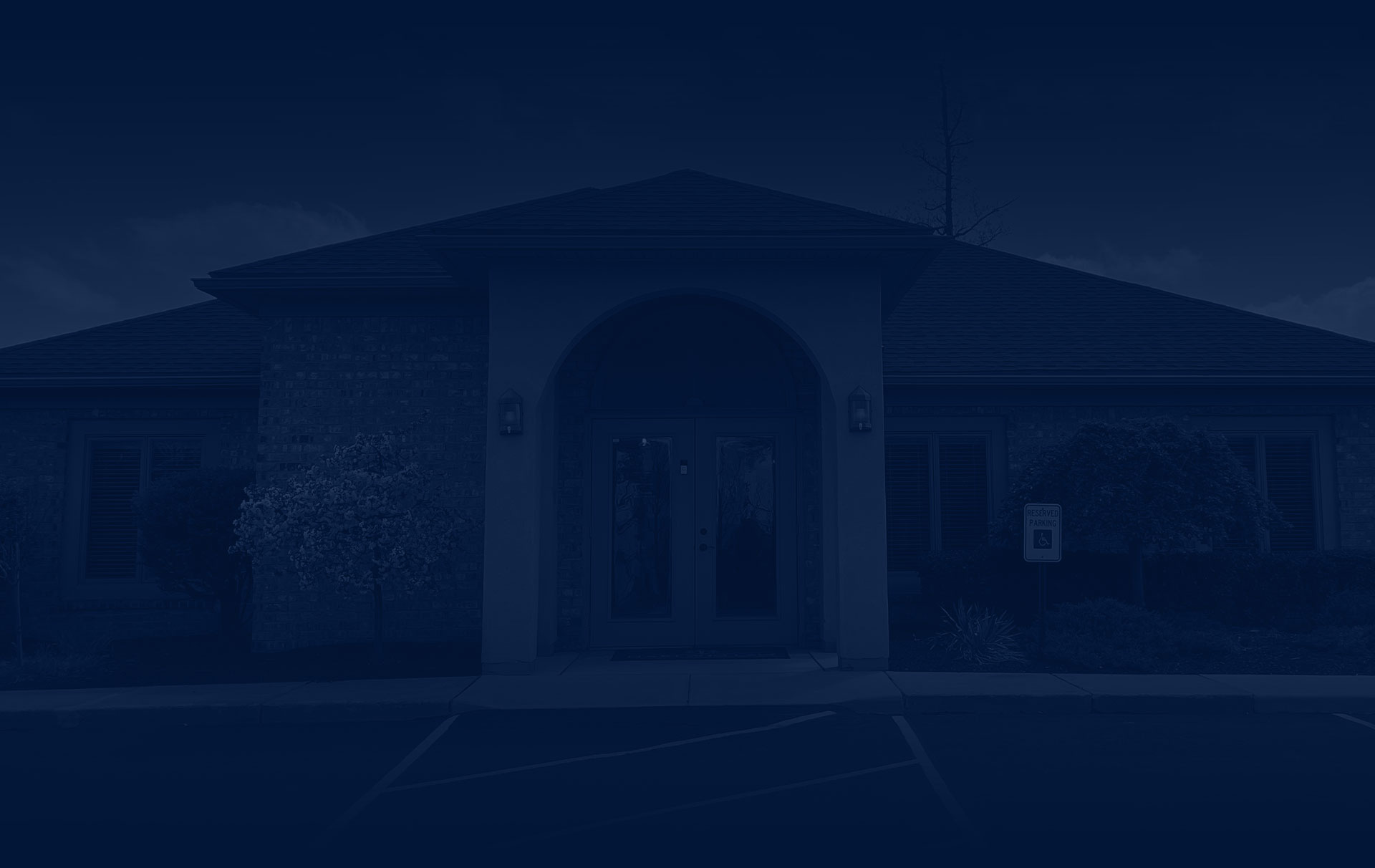 Cases Won for Our Clients
Contact Us to Explore Your Legal Options
Charge Dismissed Rape

Case Dismissed Firearms

Prevented Charges being filed Rape

Charges Reduced Kidnapping/Theft

Not Guilty by Jury Verdict Assault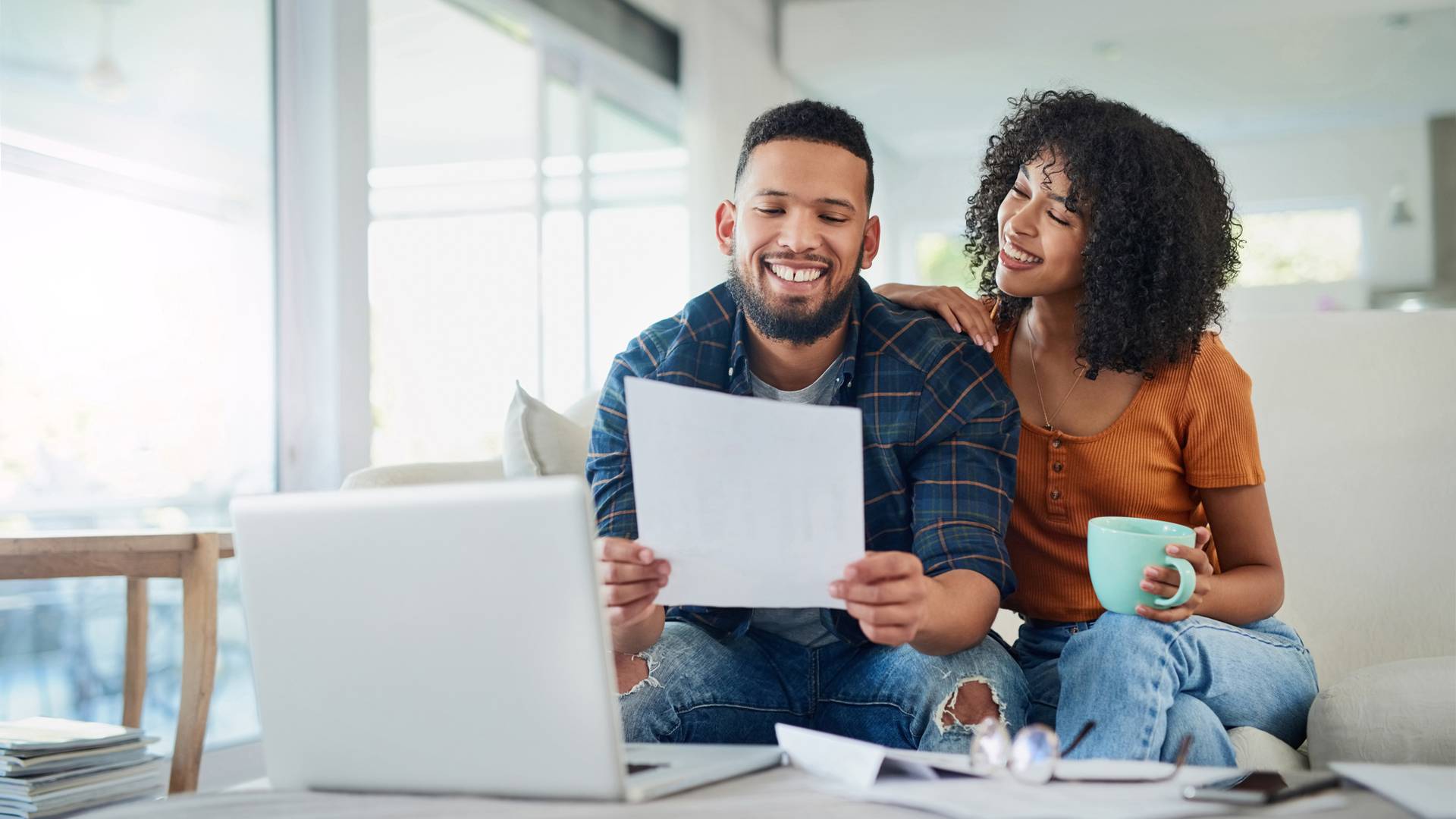 What Sets Us Apart From The Rest?
Hartwig Law LLC is here to help you get the results you need with a team you can trust.
25+ Years of Trial-Tested Experience

Licensed in Ohio & Pennsylvania

Ohio's Top 40 Under 40 – National Trial Lawyers

Selection for Ohio Super Lawyers® Rising Stars℠

Avvo Clients' Choice Award from 2013-2019

Past Mahoning County Bar Association President (2013-2014)