Youngstown Drug Crime Lawyers
Bold Defense Against Drug Charges in Ohio
Drug crimes can carry serious penalties in Ohio. For any drug conviction on Ohio, a driver's license suspension is mandatory. In addition, you may also face jail time, fines, and end up with a criminal record. Have a Youngstown drug crime attorney at Hartwig Law LLC review your charges and help you fight for the best possible outcome, whether that is in the form of reduced charges, dismissal, or an acquittal. We're ready to represent you inside and outside of court.
Schedule your free consultation with a Youngstown drug defense attorney today.
Whether you are charged with trafficking, possession, sale, or manufacture for a misdemeanor or felony charge, turn to our Youngstown drug crime lawyers for hard-hitting, effective defense. You work directly with one of our attorneys from start to finish to ensure that your case receives the attention and care it deserves.
We can defend against drug charges involving the possession and trafficking of the following substances:
Cocaine
Heroin
Marijuana
Methamphetamine
Prescription drugs
LSD
What are the Penalties for Drug Charges in Ohio?
Varying from case to case, the penalties for distribution may include:
Prison time
Heavy fines
Forfeiture of property
Driver's license suspension
Suspension of a professional license
Similarly to distribution charges, possession charges hold heavy penalties. If charged, you may face:
Jail time ranging from 180 days to 9 months
Fines ranging from $1,000 to $5,000
Probation
Driver's license suspension
Diversion - which is a program that may results in the dismissal of charges
What is a Drug Diversion Program?
Drug diversion programs are public health initiatives designed to reduce the harm associated with drug use and abuse. These programs provide an alternative to criminal prosecution for those charged with minor, nonviolent offenses related to illegal drugs or prescription medications.
Participants in these diversion programs typically receive education, counseling, treatment, and other services intended to help them address their substance abuse. They may also be required to complete community service or pay restitution. Upon successful completion of the program, charges may be reduced or dismissed altogether.
Drug diversion can help individuals avoid incarceration and get on the path towards recovery from substance use disorders. Additionally, it helps take pressure off of the criminal justice system by diverting offenders away from jails and prisons.
Our Youngstown drug defense attorneys can help you apply for the diversion program in lieu of spending time behind bars. Do not hesitate to let our firm help you get back on track.
Were Your Rights Violated?
In many drug crime cases, authorities are often overzealous when investigating a defendant. They can overstep their bounds and even violate your constitutional rights, illegally searching your home, seizing your personal belongings without probable cause, and violating your expectation of privacy. Any evidence that was illegally obtained in this way can be inadmissible.
Why You Must Hire a Drug Crime Lawyer in Youngstown, OH
Whether you were arrested for drug possession or drug trafficking, any drug-related conviction is serious. However, it is possible to have your entire case dismissed or your penalties reduced to avoid serving time behind bars with the help of an experienced drug crime lawyer.
The following are several reasons to hire a drug crime attorney at Hartwig Law for your case:
Experience handling similar cases to yours
Extensive knowledge of the state and federal criminal laws
Familiarity with the court system
Established relationships with local judges, prosecutors, and court staff
Help you save your reputation, livelihood, and future
Nationally Recognized for Proven Advocacy
Attorney Hartwig is a dedicated criminal defense lawyer who has been widely recognized for his effective advocacy and accomplishments. He has been included in the list of Ohio Super Lawyers® Rising Stars™ (the top 2.5% of young attorneys), listed in the Ohio Top 40 Under 40 National Trial Lawyers, and voted Avvo Client's Choice by clients. Known for his proven results and in-depth experience, turn to him when you need a strong advocate on your side.
Contact our Youngston drug crime lawyers online or give us a call at to begin with your free consultation.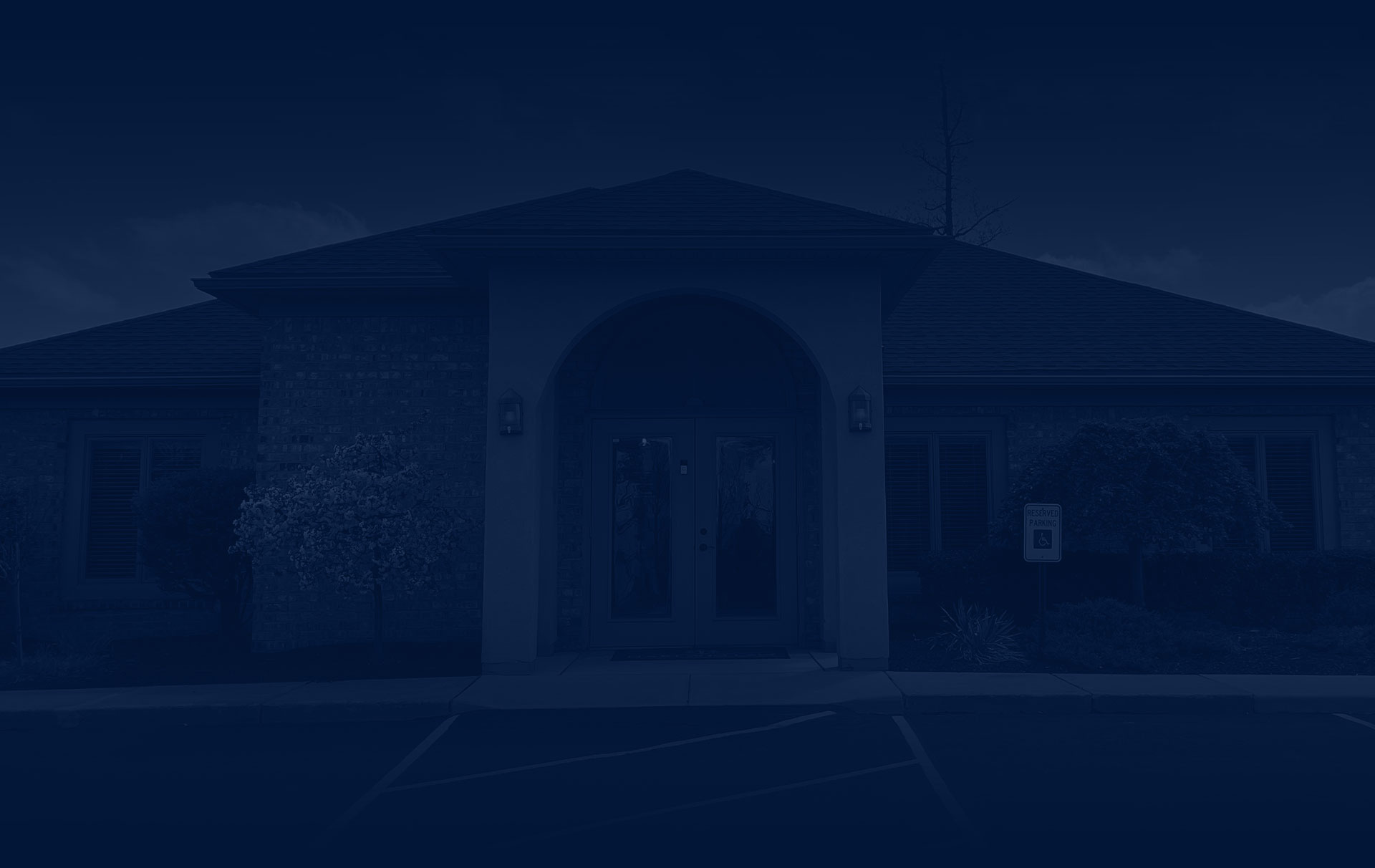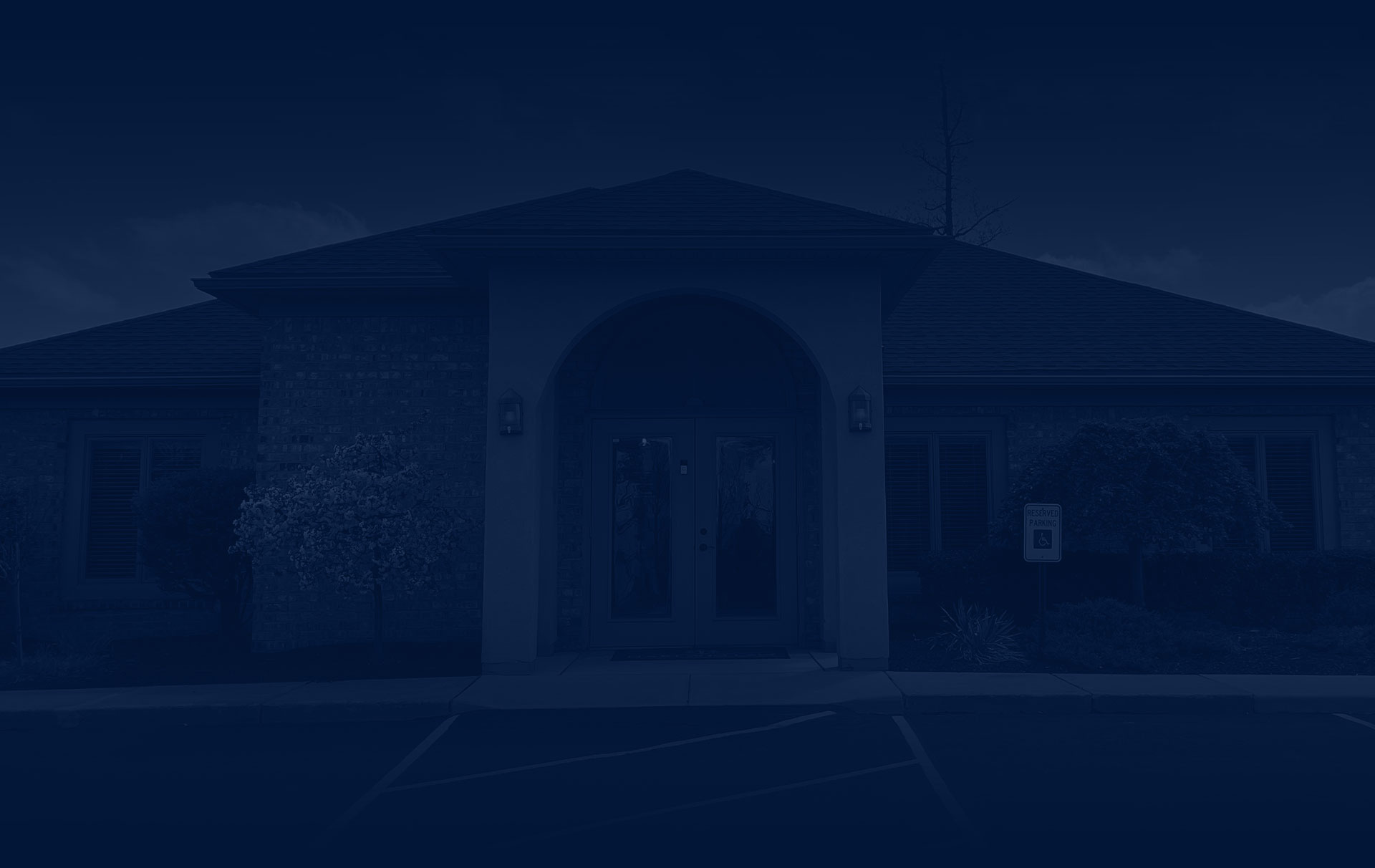 Cases Won for Our Clients
Contact Us to Explore Your Legal Options
Charge Dismissed Rape

Case Dismissed Firearms

Prevented Charges being filed Rape

Charges Reduced Kidnapping/Theft

Not Guilty by Jury Verdict Assault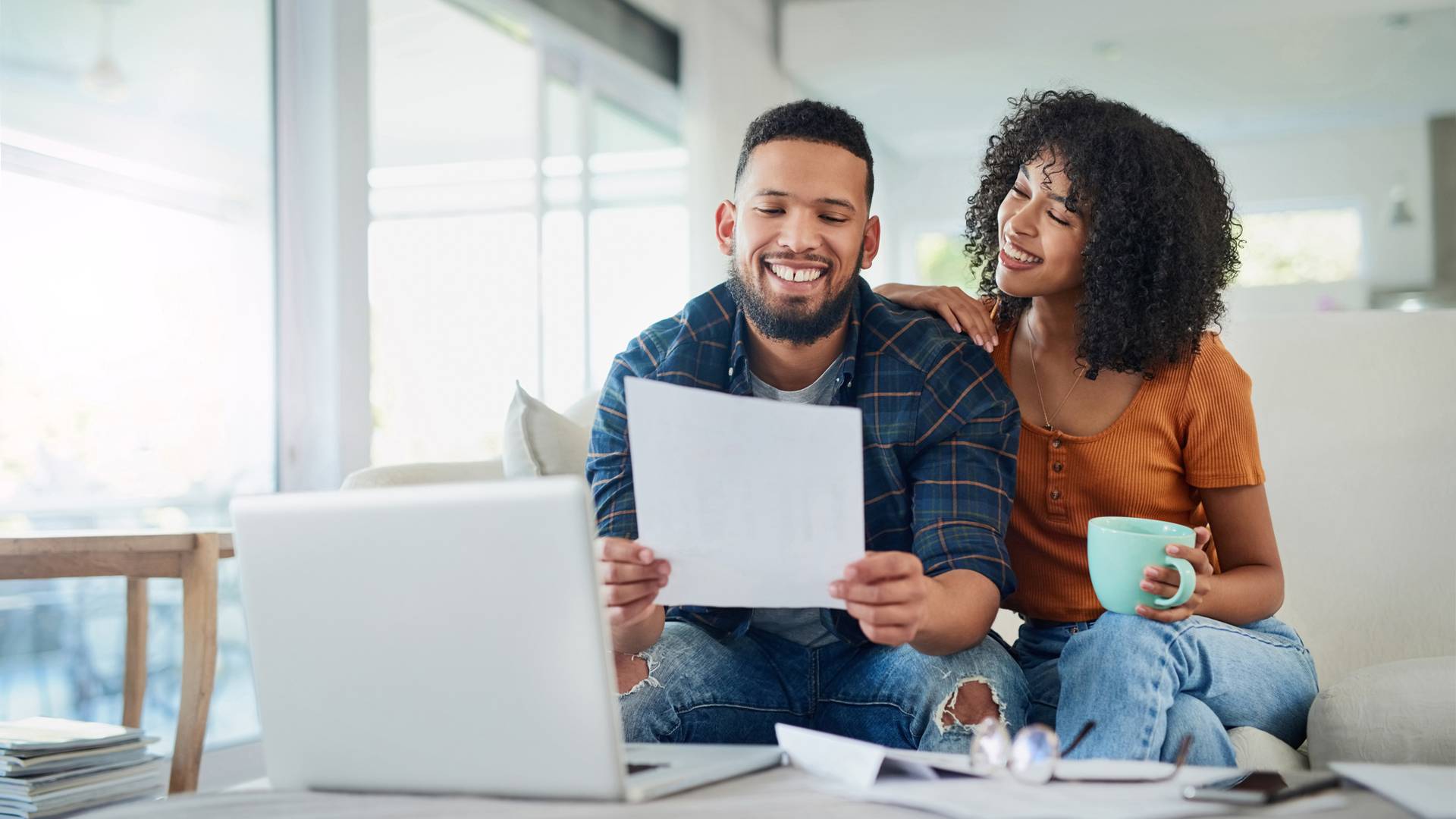 What Sets Us Apart From The Rest?
Hartwig Law LLC is here to help you get the results you need with a team you can trust.
25+ Years of Trial-Tested Experience

Licensed in Ohio & Pennsylvania

Ohio's Top 40 Under 40 – National Trial Lawyers

Selection for Ohio Super Lawyers® Rising Stars℠

Avvo Clients' Choice Award from 2013-2019

Past Mahoning County Bar Association President (2013-2014)