Youngstown Sex Crime Defense Attorneys
Serious Defense for Serious Sex Crimes:
(330) 899-4446
Sex crime charges can be complex. They can be the result of a false accusation or a misunderstanding. In either case, an accusation alone can be damaging to your reputation. If you are being accused of a sex crime, talk to our team at Hartwig Law LLC. We can listen to your side of the story and help you make sure your voice is heard in court.
Our Youngstown sex crime defense lawyers and legal team understand what is at stake when you are charged with a sex crime. You may face jail time, penalties, and have to register as a sex offender. Our team works quickly and effectively to help you build a strong case, finding evidence to attack the prosecutor's case and questioning the basis of your charges. We are ready to exhaust all our possible options in order to seek the best possible result for you. Every case is prepared for trial so you know that if your case ends up in court, we are always one step ahead of our opponent.
Will I Be on the Sex Offender Registry?
In Ohio, anyone convicted of a sex crime must register as a sex offender. Sex offenders are divided into three tiers, with Tier 1 for lower offenses and Tier 3 reserved for the most severe offenses. Depending on the tier your crime is placed in, you may face different registry requirements, such as how long you must register, how often to register, how visible your personal information may be to the public, etc. To avoid being placed on this invasive registry or to avoid a severe tier classification, it is important that you have a qualified attorney defend your charges.
We provide aggressive defense for sex charges, including:
Rape
Sexual battery
Sexual assault
Unlawful sexual conduct with a minor
Voyeurism
Sexual imposition
Compelling prostitution
Talk to Our Youngstown Sex Crime Attorneys: Call
(330) 899-4446

.

We can discuss your charges and what our team can do to help you get through this. We offer free consultations with our attorneys so you can better understand your rights at no additional cost.

Contact us at (330) 899-4446 to learn more from our Youngstown sex crime defense lawyers.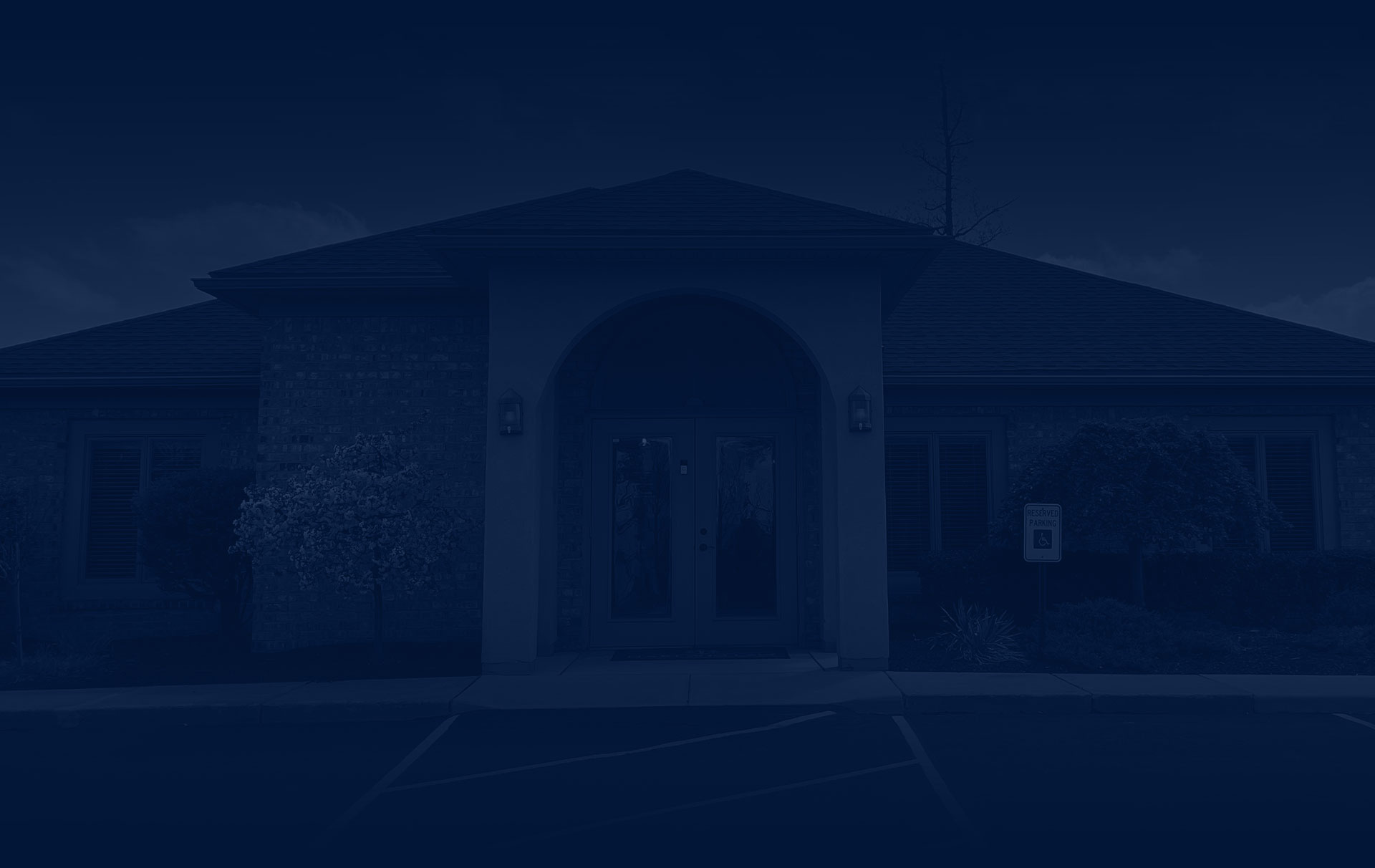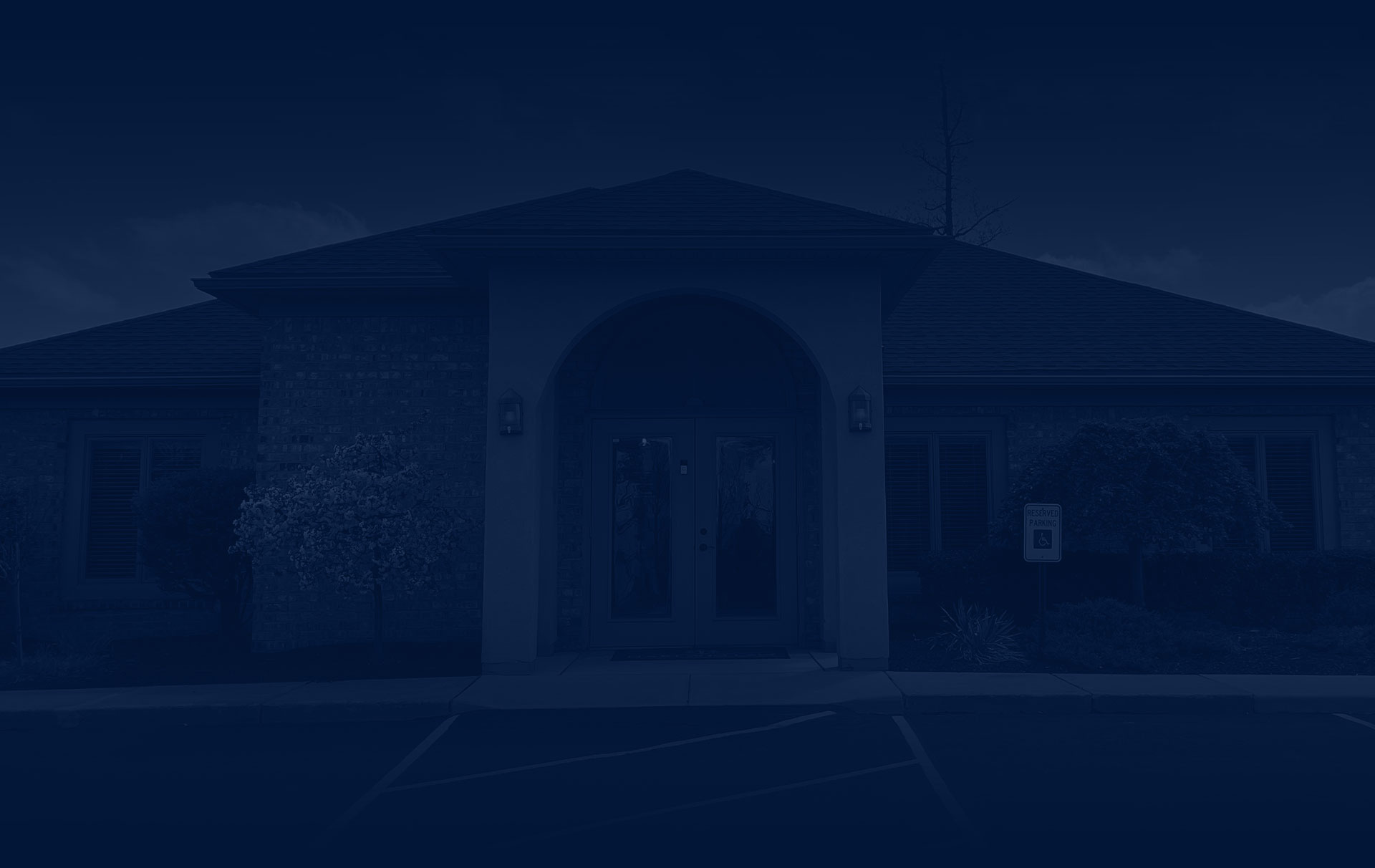 Cases Won for Our Clients
Contact Us to Explore Your Legal Options
Charge Dismissed Rape

Case Dismissed Firearms

Prevented Charges being filed Rape

Charges Reduced Kidnapping/Theft

Not Guilty by Jury Verdict Assault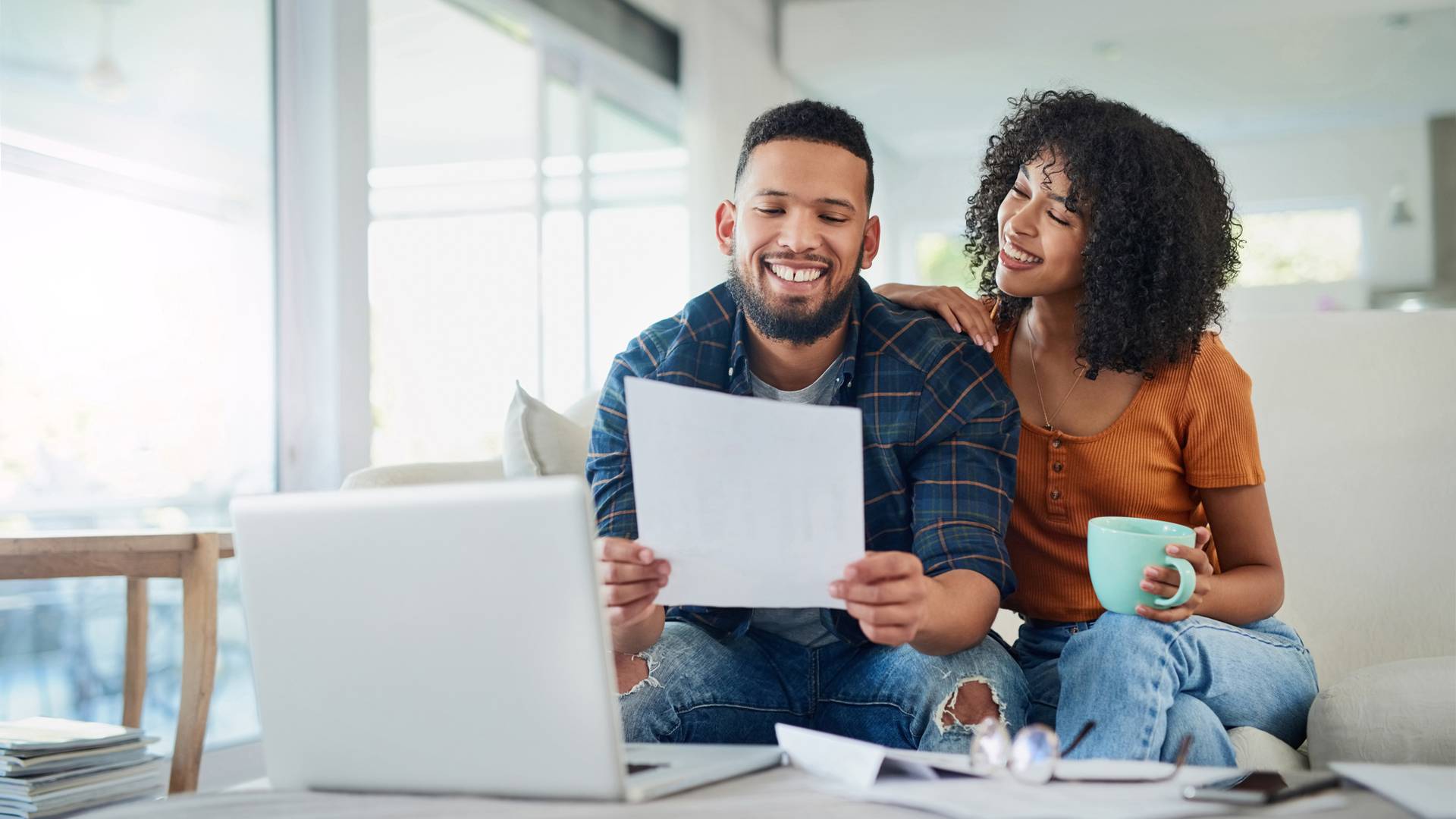 What Sets Us Apart From The Rest?
Hartwig Law LLC is here to help you get the results you need with a team you can trust.
25+ Years of Trial-Tested Experience

Licensed in Ohio & Pennsylvania

Ohio's Top 40 Under 40 – National Trial Lawyers

Selection for Ohio Super Lawyers® Rising Stars℠

Avvo Clients' Choice Award from 2013-2019

Past Mahoning County Bar Association President (2013-2014)