Youngstown Probation Violation Lawyers
Fighting Probation Violation Charges Throughout Ohio
Courts take probation violations seriously. When an individual is granted probation instead of jail time for a crime, the court is showing faith in your ability to stay out of further trouble with the law. A probation violation is similar to a violation of the court's trust in you. At Hartwig Law LLC, we are ready to advocate for your rights to ensure that one violation or mistake doesn't end up costing you your freedom and future.
If you are being accused of violating probation, it is important to have an attorney review the details of your charges. We can work with probation officers to try to resolve the problem before it is brought to court and defend you during your hearing in front of a judge. Our criminal defense attorneys always have your best interests in mind when fighting your charges.
What Are The Two Types of Probation Violations?
The two types of probation violations are technical violations and substantive violations:
A substantive violation occurs when you commit a new crime during the probation period. A substantive violation is something more than a breach of a probation condition that is a byproduct of the original offense.
Technical violations occur when there is no crime or arrest during the probation, but there was a failure to follow the rules and conditions of probation. It is unlikely, if you have a single technical violation, that you would be forced to serve your prison time, as you might if you have a substantive probation violation.
Common Probation Violations
Examples of probation violations include:
Failing to appear for a probation meeting
Being convicted of a new crime
Associating with criminals
You will have to undergo a hearing with a judge to determine the merits of your alleged violation. If a court finds that you are guilty of violating your parole, they can modify the terms of your probation, revoke your probation, add additional charges, or subject you to the maximum sentence for your original offense.
What is a Revocation Hearing in Ohio?
In Ohio, a revocation hearing occurs when the offender will have the opportunity to present facts to the judge explaining why the violations occurred (or argue why the judge should reinstate probation or terminate probation). The offender will be entitled to two probation violation hearings. First, a probable cause hearing where a bond is set. Second, a full revocation hearing where the judge decides the penalty for violating probation. Generally, the standard of proof in a revocation hearing for a probation violation is the lowest civil standard (preponderance of the evidence). In other words, it is easier to prove in court. The judge decides whether a probation violation has occurred. There is no right to a jury trial. Hearsay is admissible, but cannot be the sole basis for a violation. If new charges have been brought against the offender. his / her attorney may want to request a continuance to see what happens with the new charges.
Will You Go to Jail for Your First Probation Violation?
For your first probation violation, you do have the possibility of not having to serve jail time. Always possible with a probation violation is that the court will revoke your probation and you will have to serve the full sentence you otherwise would have faced. You might get jail time for violating your first probation. Probation is generally available only for minor crimes, often limited to misdemeanors or for first-time criminal offenders. People with extensive criminal records or who have committed major offenses aren't likely to get probation. Violators who are on probation will have to comply with a number of conditions. The probationer likely will have a curfew, be required to avoid the victims of their crimes, undergo regular drug testing, go to rehab for substance abuse if appropriate, undergo counseling, perform community service, and maintain employment or participate in job-search programs.
Start Your Defenses Today
At Hartwig Law LLC, our Youngstown probation violation lawyers understand that many probation violations can be "technical" violations that are sometimes out of your control. You may have had an emergency that prevented you from attending a probation meeting or there may be other mitigating circumstances about your life that the court should know. Whatever the reason, tell us your story and we can help to ensure the court hears your side.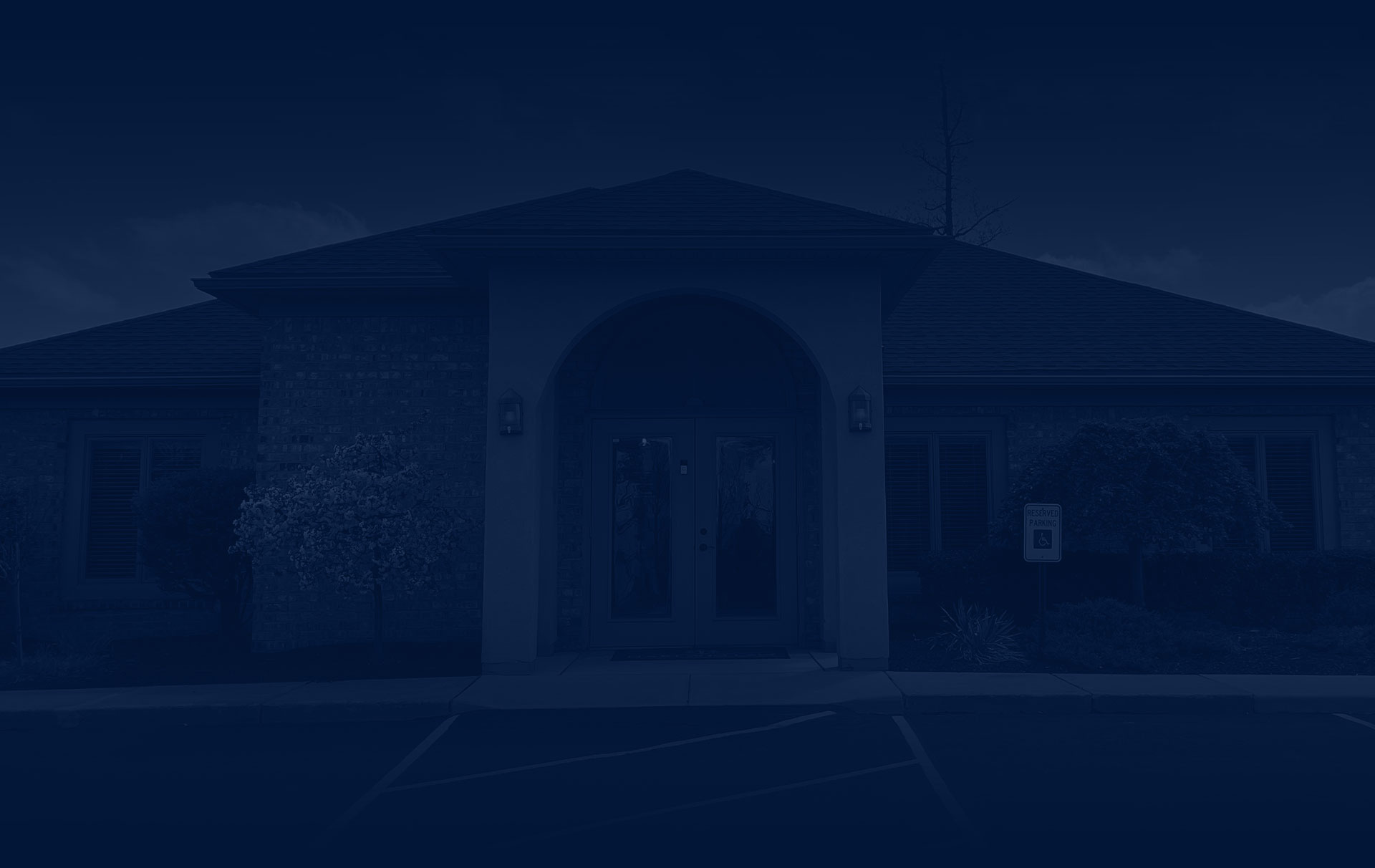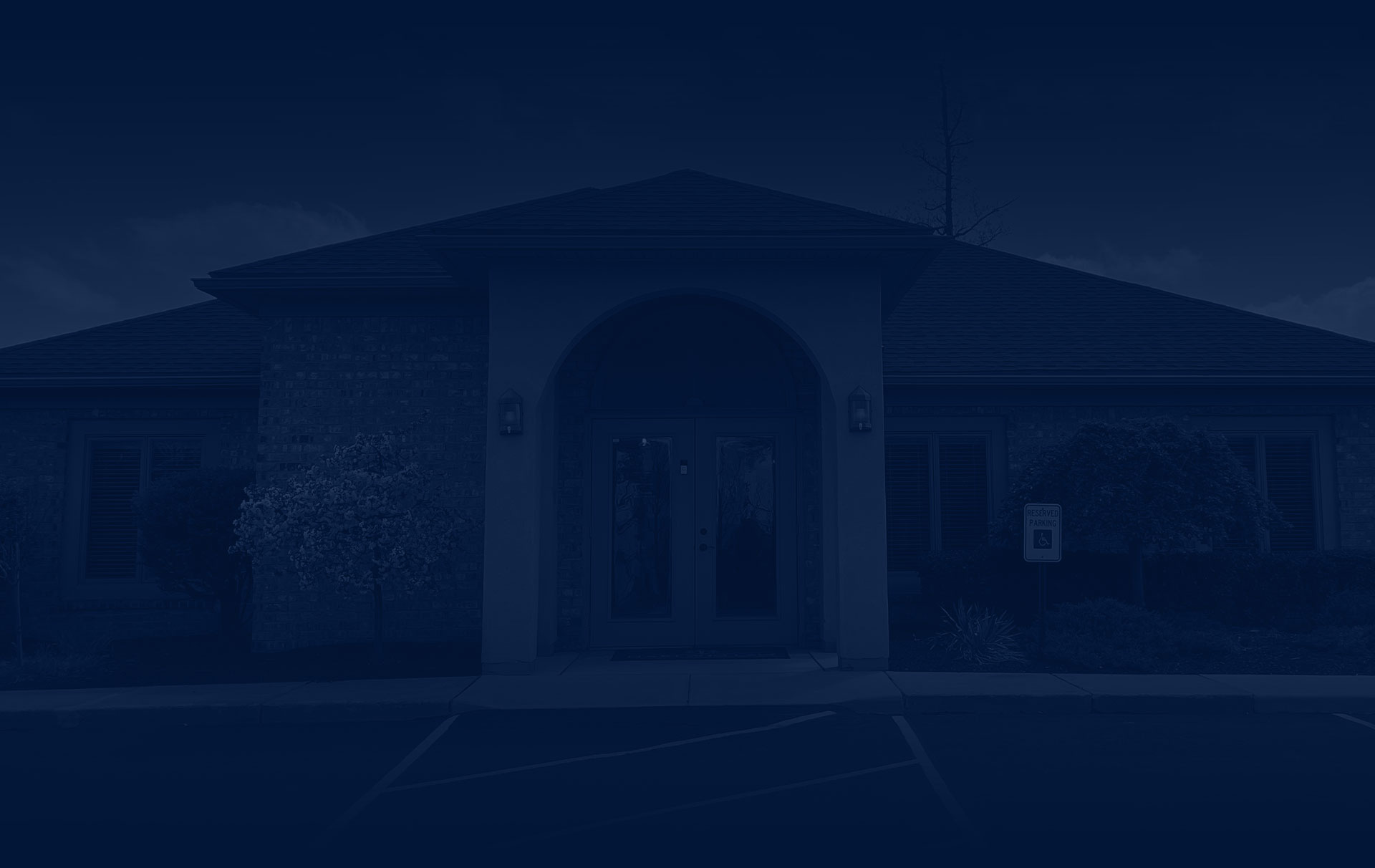 Cases Won for Our Clients
Contact Us to Explore Your Legal Options
Charge Dismissed Rape

Case Dismissed Firearms

Prevented Charges being filed Rape

Charges Reduced Kidnapping/Theft

Not Guilty by Jury Verdict Assault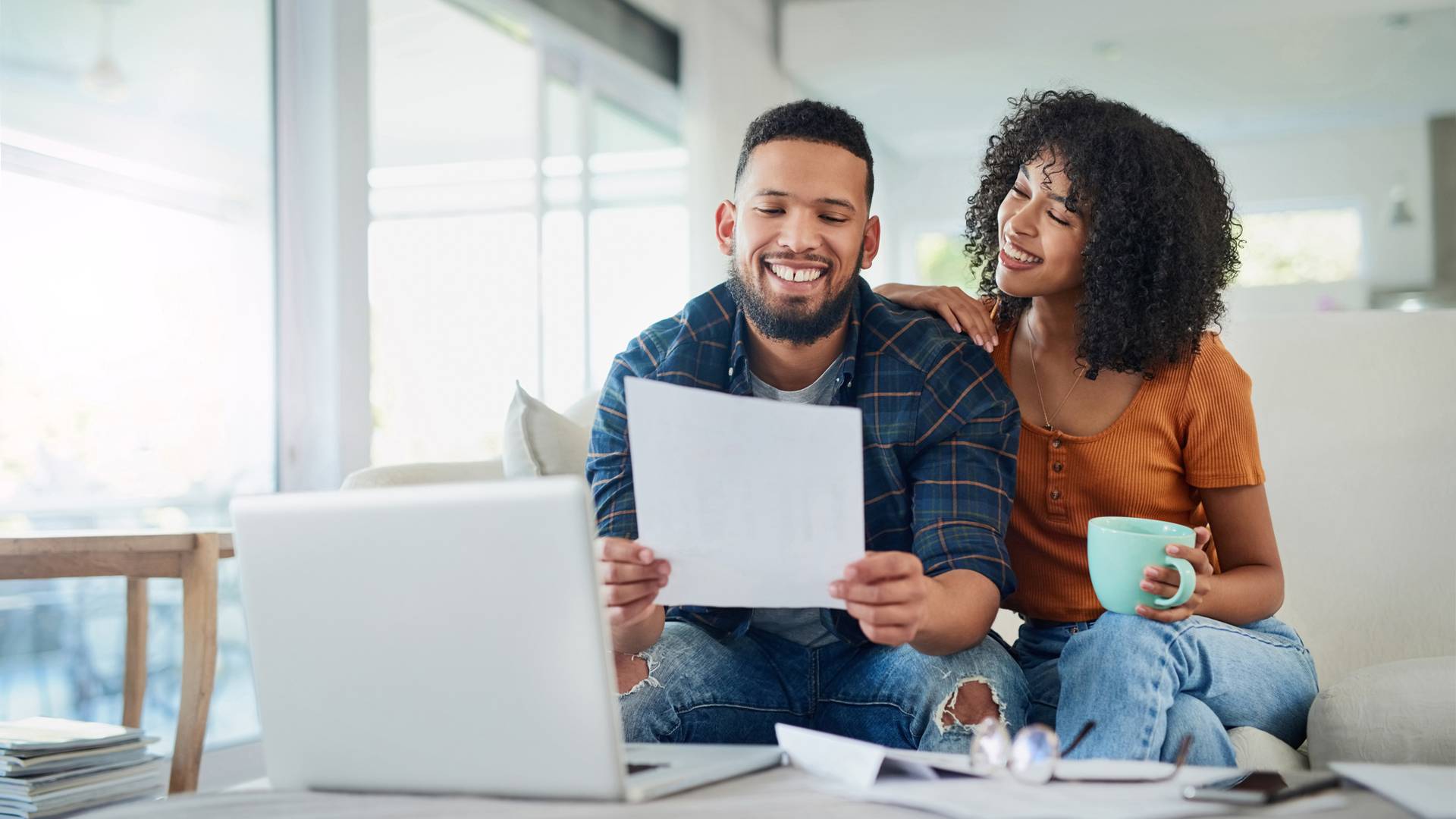 What Sets Us Apart From The Rest?
Hartwig Law LLC is here to help you get the results you need with a team you can trust.
25+ Years of Trial-Tested Experience

Licensed in Ohio & Pennsylvania

Ohio's Top 40 Under 40 – National Trial Lawyers

Selection for Ohio Super Lawyers® Rising Stars℠

Avvo Clients' Choice Award from 2013-2019

Past Mahoning County Bar Association President (2013-2014)