Nursing Board Investigations
Youngstown Nursing Board Investigations Attorneys
Nursing License Defense Lawyers in Youngstown –

(330) 899-4446
Even the best nurse in the world can be targeted by a nursing board investigation. Oftentimes, investigations begin when a patient or coworker misunderstands a situation, exaggerates an occurrence into malpractice, or simply fabricates wrongdoing, perhaps out of spite. No matter the reason why a nursing board investigation begins, the consequences can be devastating.
Contact us today for your free consultation from our Youngstown nursing board investigations lawyers.
Have you been targeted by a nursing board investigation? You need to act quickly to defend your name, reputation, and possibly your finances and freedoms as well. Hartwig Law LLC and our Youngstown license defense attorneys are here to stand up for your rights and explain your side of the story before a review board or court.
What Should You Do When Facing Investigation?
It can be intimidating to discover a nursing board has targeted you for investigation, or that there is a board review on the horizon. The outcome will be monumental, whether it is positive or negative. You need to do what you can right now to help ensure it will be end in your favor.
The first thing you should do is retain our professional license defense lawyers in Youngstown, Ohio. We think and act quickly to make certain your defense case or argument develops strongly, beginning with your official reply to the complaint that prompted the investigation. What you say in your reply is crucial and can shape the rest of your case. Let us work on the response, crafting it with the insight and knowledge of an experienced nursing board investigation attorney.
As the investigation or case progresses, we will be by your side and ready to manage any other aspect on your behalf. Our top advice to you as our client facing a nursing board investigation is to remain quiet. Do not talk to board members, investigators, witnesses to your alleged misconduct, or the person who filed the complaint. Leave everything to us so you do not have to worry about saying or doing the wrong thing. The protection of your nursing license is our priority.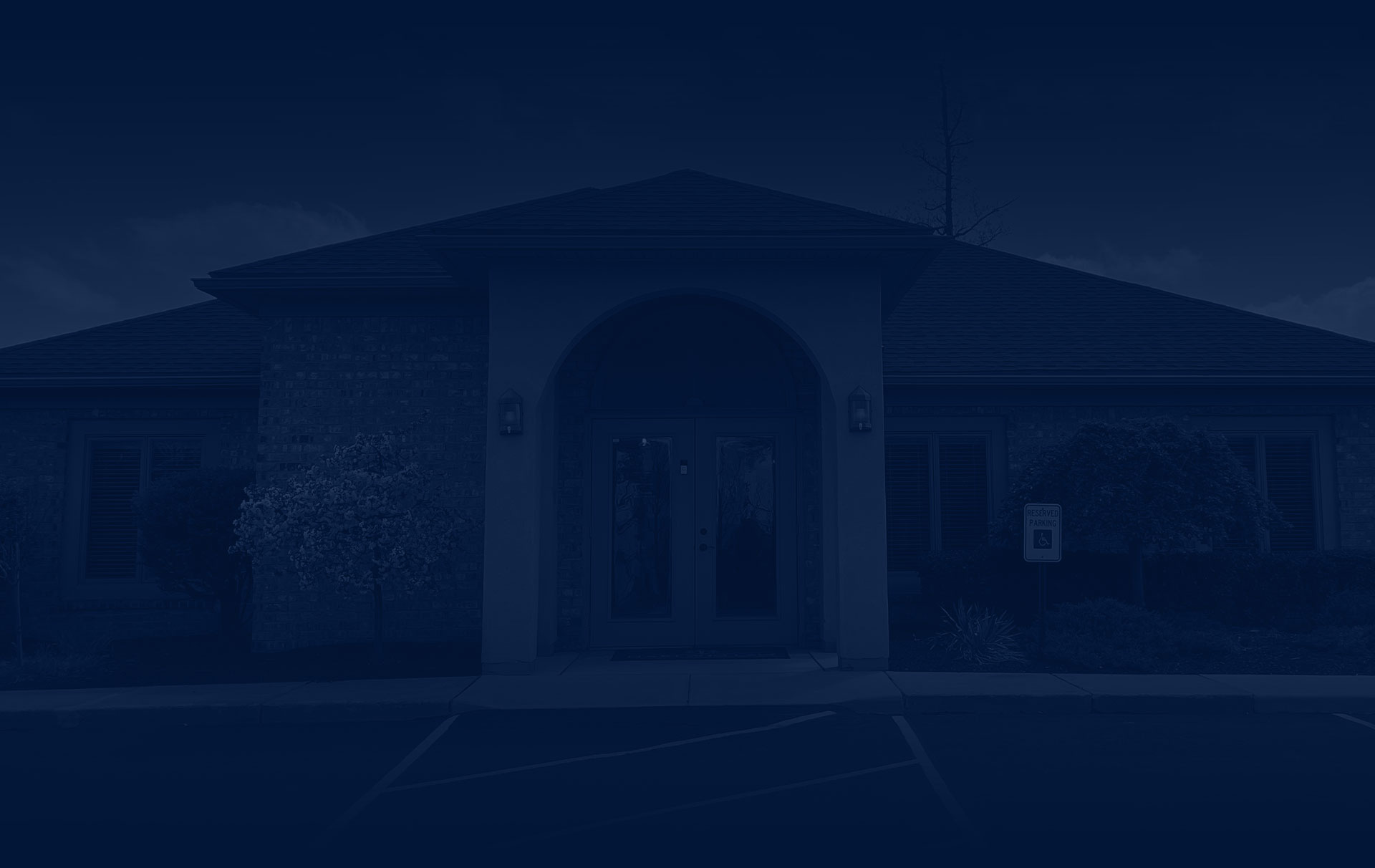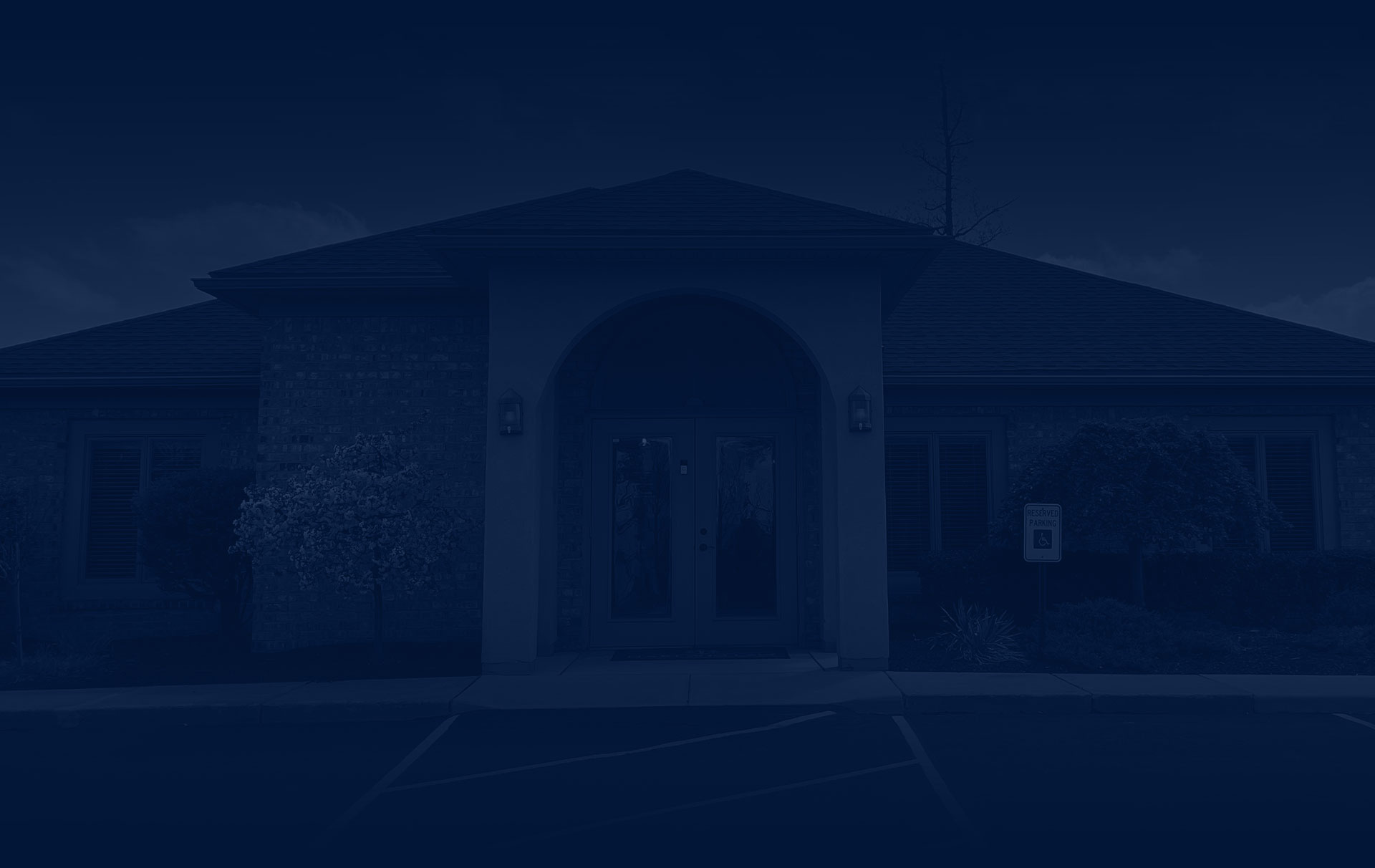 Cases Won for Our Clients
Contact Us to Explore Your Legal Options
Charge Dismissed Rape

Case Dismissed Firearms

Prevented Charges being filed Rape

Charges Reduced Kidnapping/Theft

Not Guilty by Jury Verdict Assault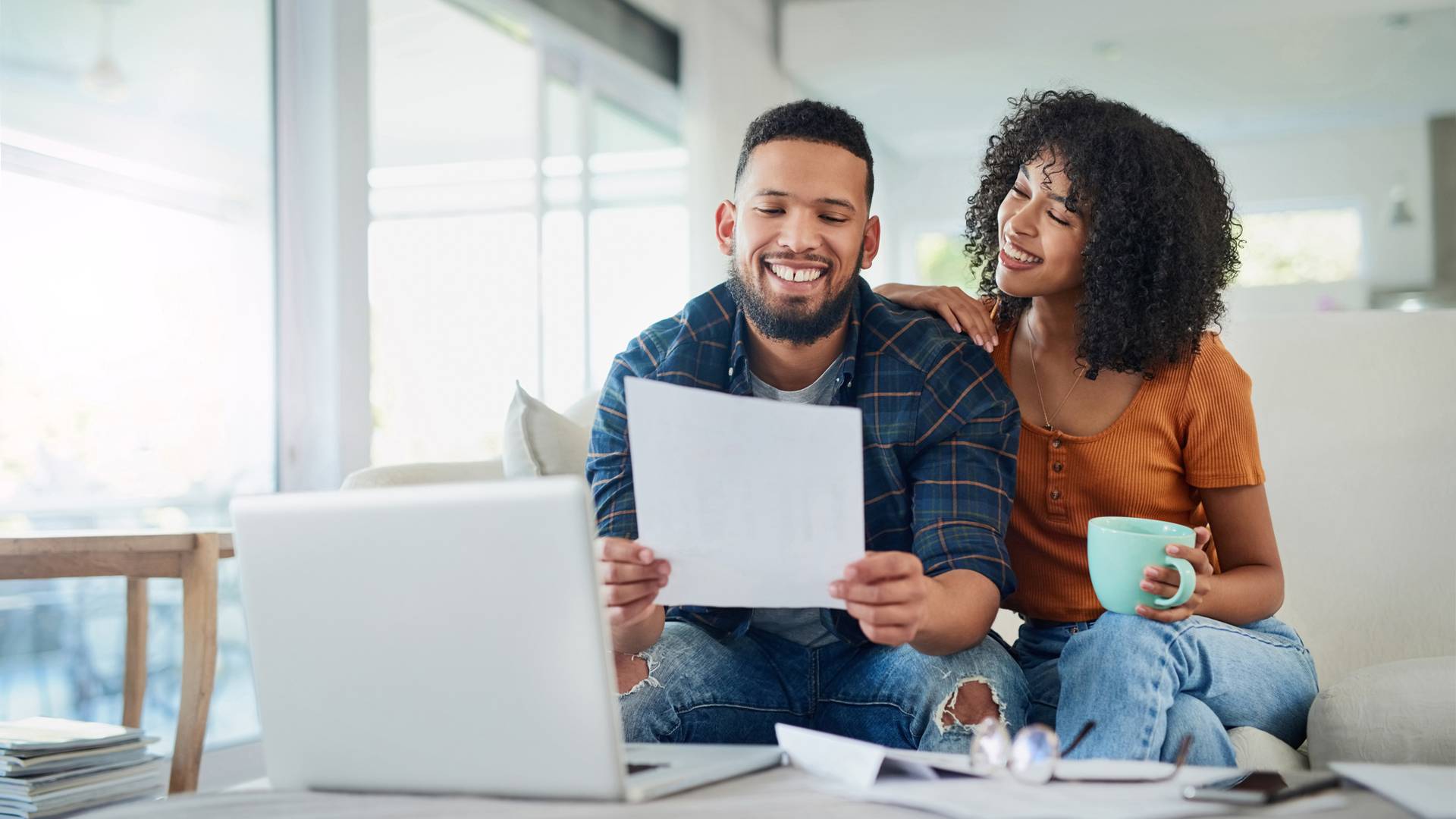 What Sets Us Apart From The Rest?
Hartwig Law LLC is here to help you get the results you need with a team you can trust.
25+ Years of Trial-Tested Experience

Licensed in Ohio & Pennsylvania

Ohio's Top 40 Under 40 – National Trial Lawyers

Selection for Ohio Super Lawyers® Rising Stars℠

Avvo Clients' Choice Award from 2013-2019

Past Mahoning County Bar Association President (2013-2014)