Youngstown Domestic Violence Attorney
Defending Against Domestic Violence Charges Throughout Northeast Ohio
No matter how unjustified it may be, a domestic violence arrest immediately tarnishes your reputation, and a conviction would mean that you carry this stigma in a permanent criminal record. When you need to clear your name and avoid prison, you can rely on Hartwig Law LLC.
Why Choose Our Ohio Domestic Violence Attorneys?
In Ohio's Super Lawyers® Rising Stars℠
National Trial Lawyers: Top 40 Ohio Lawyers Under 40
Personal Service and Trial-Ready Defense
6-Time Avvo Clients' Choice Award winner
Our experienced legal team takes a personal approach to every single case that comes to our firm. You will get the qualified, award-winning counsel you deserve at each step of the legal process.
From the start, we will prepare your defense for trial to gather the evidence needed and immediately build the strongest defense possible. If your case goes to trial, we will have long been ready to battle for your rights in a courtroom. Discover how our legal advocates can defend your reputation, liberty, and future.
Have you been arrested for domestic violence? Call Hartwig Law, LLC today at (330) 899-4446 or contact us online to schedule a free consultation with our domestic violence lawyers in Youngstown.
What is Domestic Violence?
Domestic violence in the state of Ohio refers to the physical, emotional, or sexual abuse that transpires within a family or household. It involves acts of violence, threats, intimidation, or controlling behavior perpetrated by one family or household member against another. According to Ohio law, domestic violence is defined as an act committed by a family or household member against another family or household member:
The cause of physical harm or attempting to cause physical harm

Placing another individual in fear of imminent serious physical harm

Forcing another individual, who is a spouse or former spouse, to engage in sexual activity by force, threat of force, or duress

Committing a sexually oriented offense against another individual, who is a spouse or former spouse
The definition of family or household members in Ohio's domestic violence law is broad and includes spouses, former spouses, those who have a child in common, parents, foster parents, children, and other individuals related by blood or marriage.
What is the Statute of Limitations on Domestic Violence in Ohio?
The Statute of Limitations for a Felony allegation of Domestic Violence is 6 years in Ohio. Once the Statute of Limitations time has passed, the State of Ohio is not allowed to file charges even if the allegation is true. The statute of limitations is 2 years in Ohio if it is a misdemeanor allegation of domestic violence.
What are the Penalties for Domestic Violence in Ohio?
The criminal and social consequences of a domestic violence conviction are many and serious. We will take your defense just as seriously, working with excellence, integrity, and passion to ensure that your rights are preserved and these penalties never become a reality.
Depending on the degree of the charge, The penalties for a 3rd to 1st-degree misdemeanor could include:
60 days in jail and a $500 fine
90 days in jail and a $750 fine
Six months in jail and a $1,000 fine
The Penalties for a 5th to 3rd-degree felony domestic violence could include:
12 months in prison, a $2,500 fine
18 months in prison, a $5,000 fine
3 years in prison and a $10,000 fine
Get experienced trial lawyers who will relentlessly fight for your freedom. Contact Hartwig Law LLC today for proven advocacy, individualized counsel, and tireless representation from our Youngstown criminal defense attorneys. We are ready to discuss your legal options during a free case evaluation to ensure that you take the right steps now to protect your rights and move toward clearing your name.
How To Defend Against Domestic Violence Charges
Depending on the offense and if it was accompanied or brought about alongside other circumstances, our domestic violence attorneys can work with you to utilize different defense tactics to have a reduced or dismissed case.
The different defenses include:
Domestic assault
Menacing by stalking
Endangering children
Violation of a protection order
Sexual battery
Contact Our Domestic Violence Lawyer in Youngstown Today
At Hartwig Law, LLC, we understand that facing charges for domestic violence can be incredibly challenging and terrifying. As dedicated domestic violence lawyers in Youngstown, OH, our priority is to provide experienced and effective legal support while ensuring your rights are protected. We will work tirelessly to deliver a strong defense strategy tailored to your specific circumstances. Your well-being matters to us, and we are ready to advocate for you. Reach out to Hartwig Law, LLC, today, and let our Youngstown domestic violence attorneys guide you through this difficult time.
Contact Hartwig Law, LLC today to get started on your defense with our Youngstown domestic violence attorney.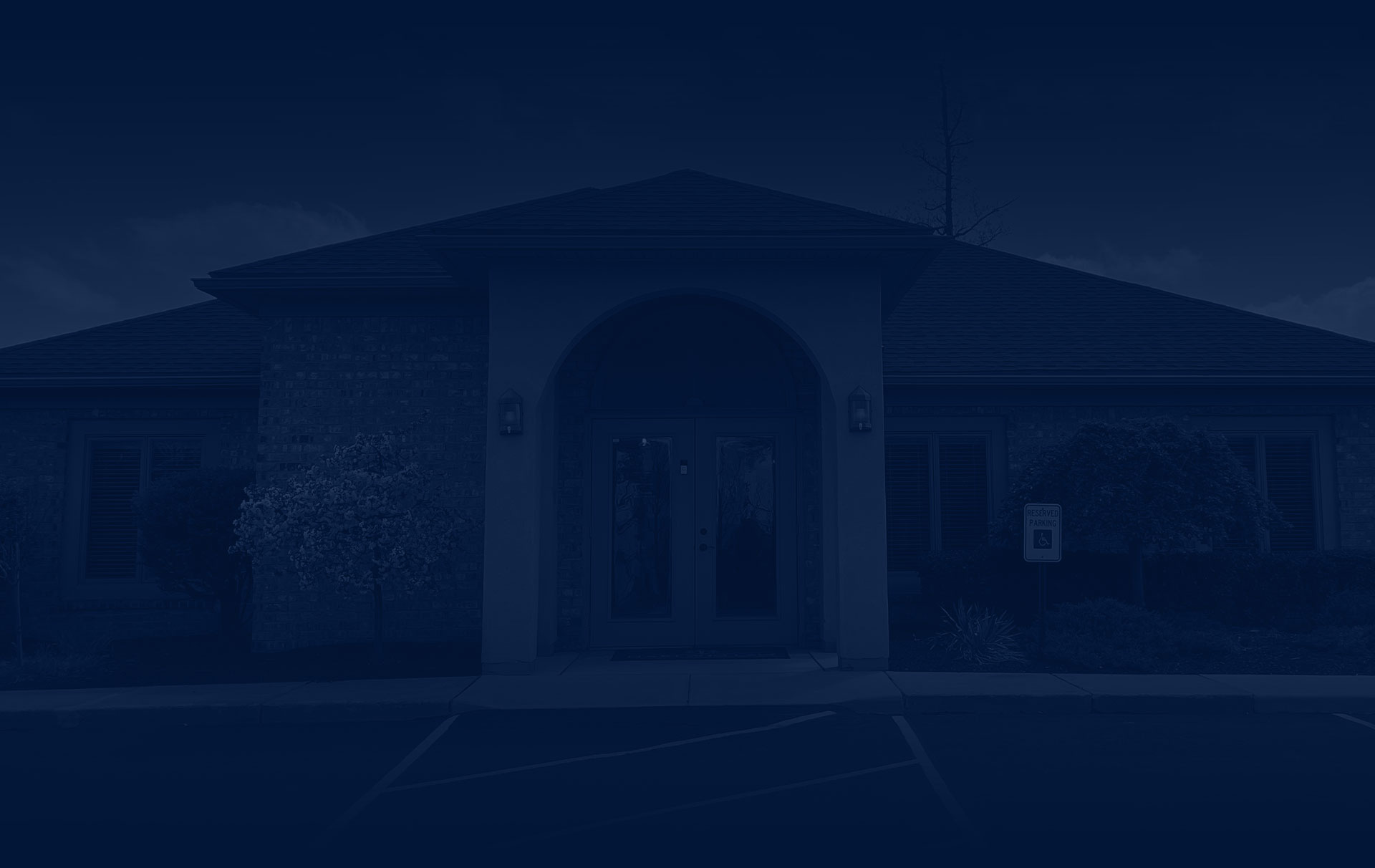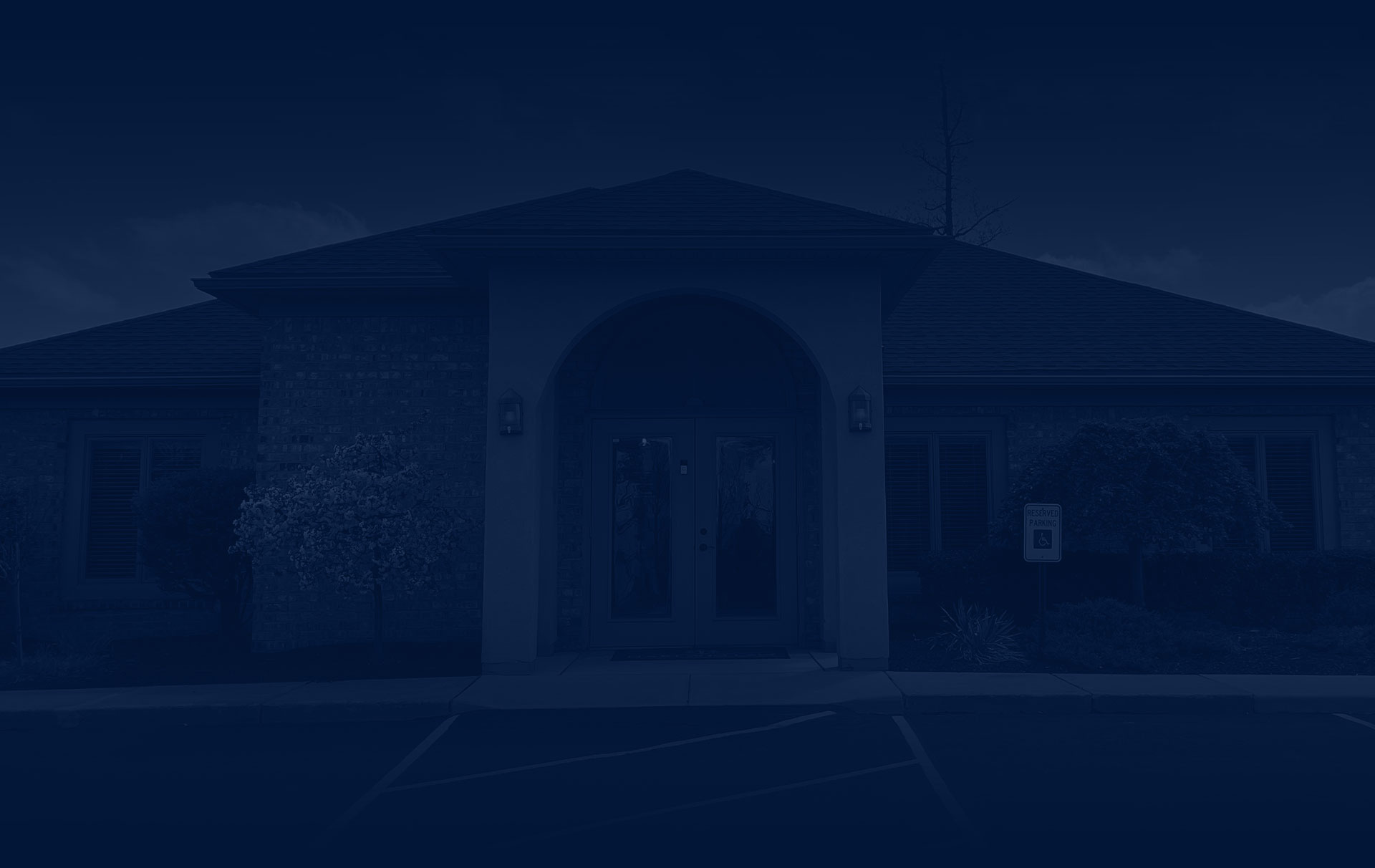 Cases Won for Our Clients
Contact Us to Explore Your Legal Options
Charge Dismissed Rape

Case Dismissed Firearms

Prevented Charges being filed Rape

Charges Reduced Kidnapping/Theft

Not Guilty by Jury Verdict Assault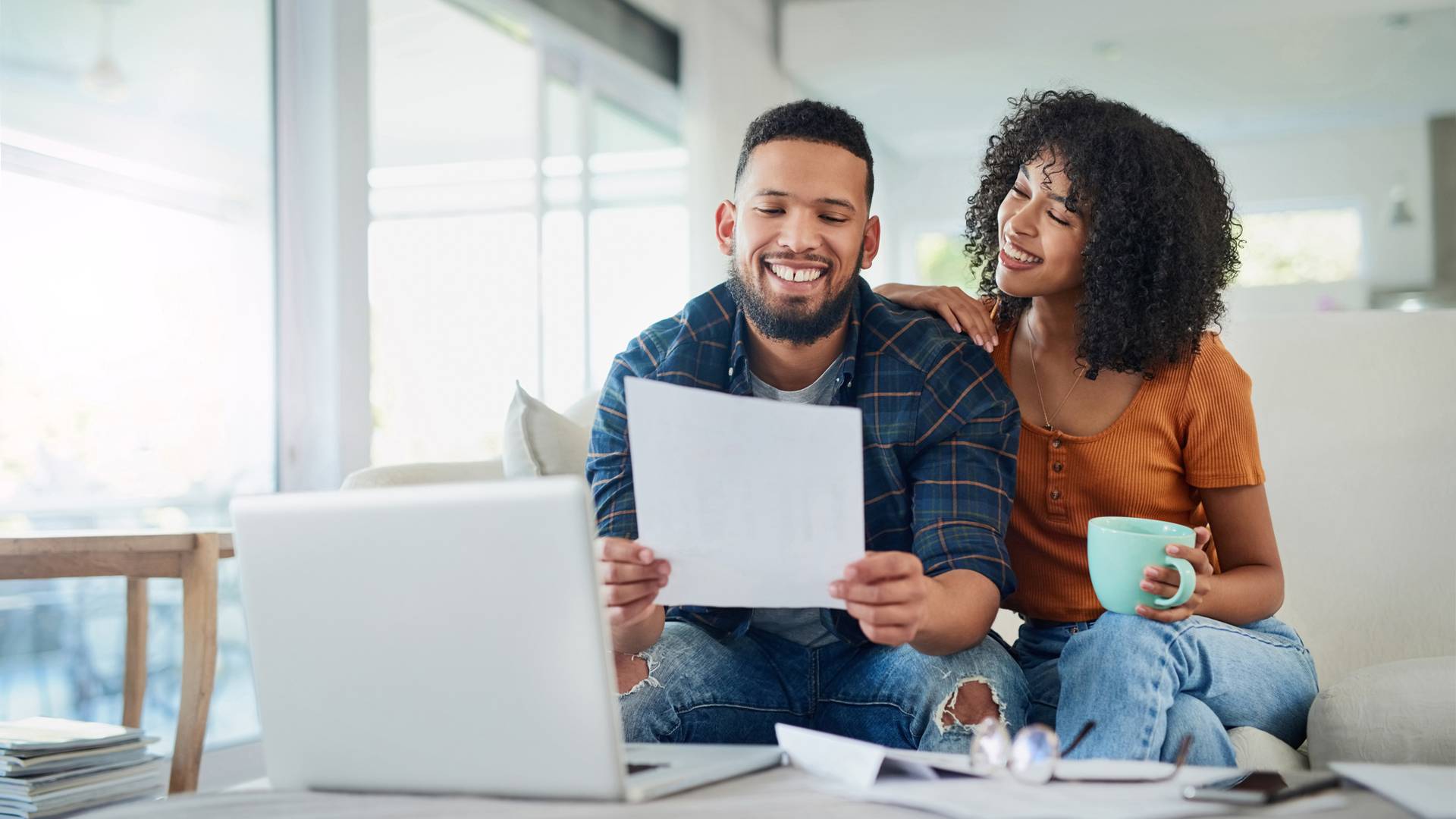 What Sets Us Apart From The Rest?
Hartwig Law LLC is here to help you get the results you need with a team you can trust.
25+ Years of Trial-Tested Experience

Licensed in Ohio & Pennsylvania

Ohio's Top 40 Under 40 – National Trial Lawyers

Selection for Ohio Super Lawyers® Rising Stars℠

Avvo Clients' Choice Award from 2013-2019

Past Mahoning County Bar Association President (2013-2014)